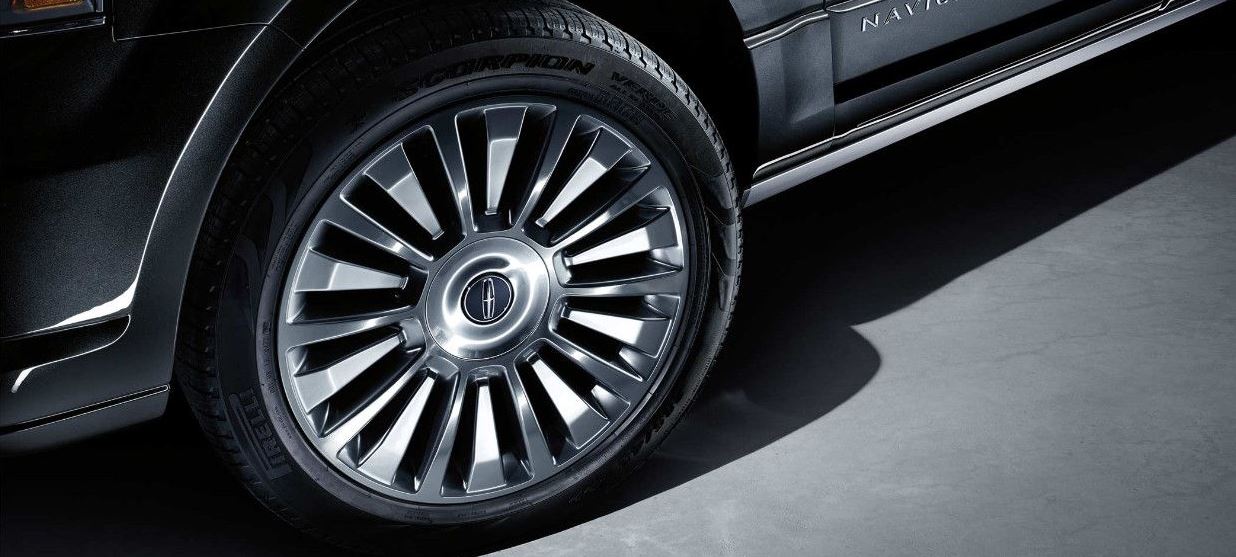 Of all the parts of your vehicle, tires are one of the most important. Unfortunately, tires also take some of the most wear and tear. Even the most careful drivers can't avoid every dip, crack, or pothole every time they hit the road. To ensure your vehicle is always running at peak performance, regular maintenance by qualified technicians is highly recommended.
Tire Replacement
The most basic purpose of a tire is to increase your vehicle's traction, handling, and stopping power. Over time however, tire tread can become worn and slippery. As a result, your vehicle's performance and safety can become compromised. To prevent serious danger, you'll need to replace your full set of tires with relative frequency.

Depending on your driving style, driving frequency, and your local climate, the tires you should install on your vehicle can vary. Let Carman Ford recommend the best tires for your driving needs.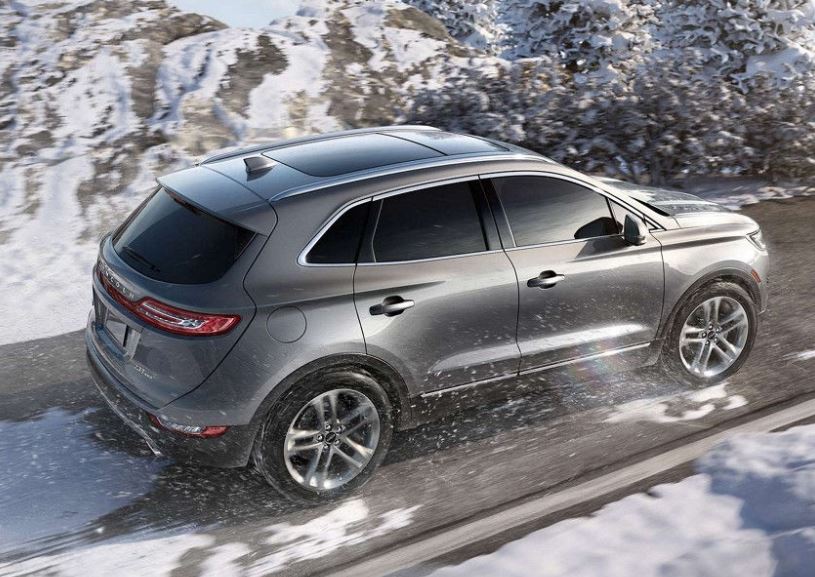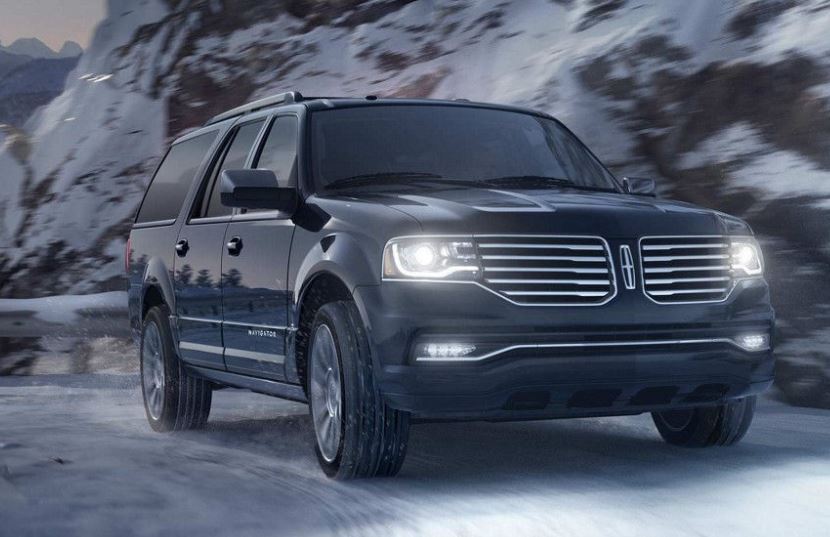 Tire Rotation
Depending on your aforementioned driving habits, it is also possible that tread wear may also wear unevenly, creating a need for early replacement.

To get the most out of your set of tires each and every time, you can also take advantage of tire rotation service from Carman Lincoln. Our factory-trained technicians will take great care to properly rotate, balance, and calibrate your tires to ensure that your investment is always protected.
Full Service Shop
At Carman Lincoln in New Castle, Delaware, we'll handle all your tire-related needs, but we're much more than just wheels!

We offer a comprehensive list of automotive service and vehicle maintenance tasks including engine repair, oil changes, transmission fluid service, coolant flushes, timing belt service, car battery service, spark plugs, power steering service, air filter replacement, and more!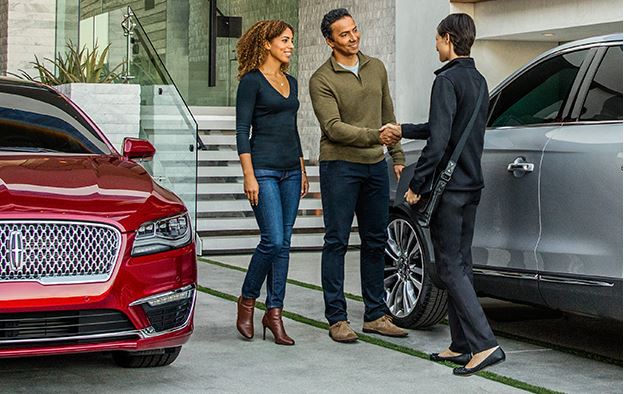 Why choose Carman Lincoln for premium automotive care? Customer service of course! At our dealer, we take pride in providing the best possible all-around automotive experience. You'll be treated with respect and courtesy every step of the way.

To schedule your next automotive maintenance appointment with Carman Lincoln, click here or contact us by phone today!
* Offers subject to change without notice. See dealer for details.