East Coast weather is unpredictable. From the scorching heat of summer to the freezing cold of winter, the temperature can potentially wreak havoc on your car. Protect your engine at the start of each season with a visit to Carman Lincoln!
Winter Woes
Snow, ice and chilly mornings make driving more difficult in general, but they can also cause issues under the hood. Schedule winter prep at Carman Lincoln, and we'll make sure your vehicle is equipped to handle the cold, including your tires, brakes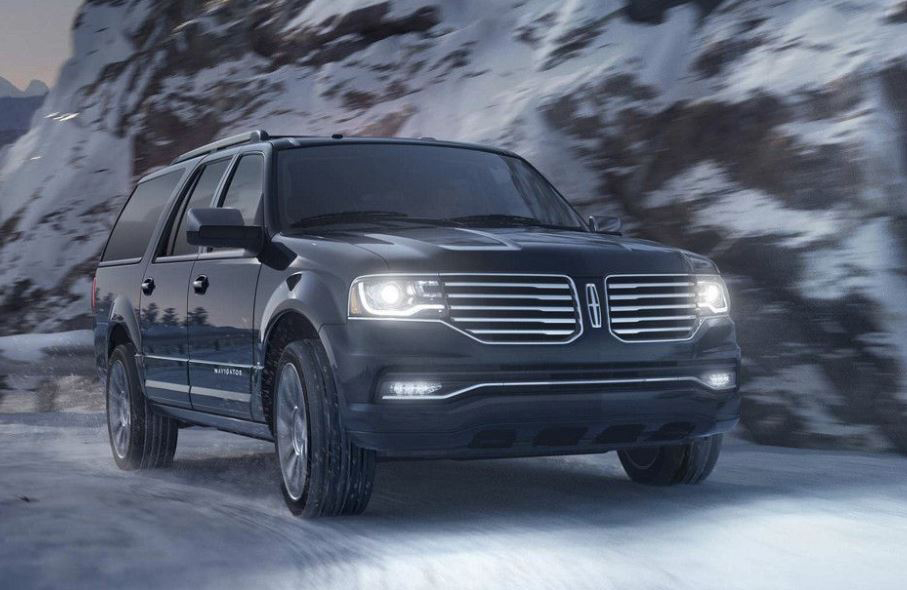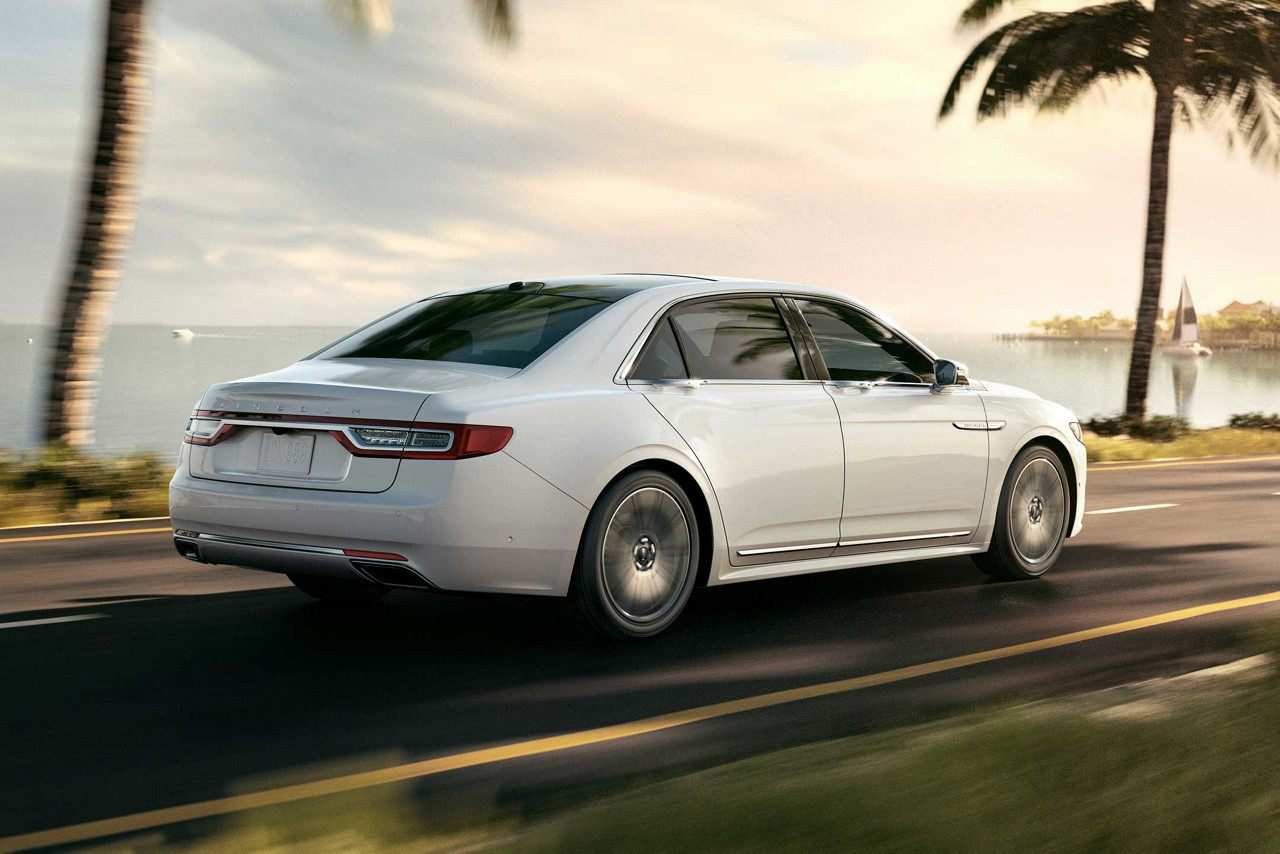 Summer Blues
Summer typically brings high temperatures and increased traffic. Both can take their toll. At Carman we offer warm weather prep services that will keep your car cool during the busy travel season.
Carman Confidence
Our Service Center is staffed by qualified technicians who have years of experience working in the automotive industry. We know exactly what your vehicle needs to run like new all year long, and we treat every customer with the utmost respect and courtesy.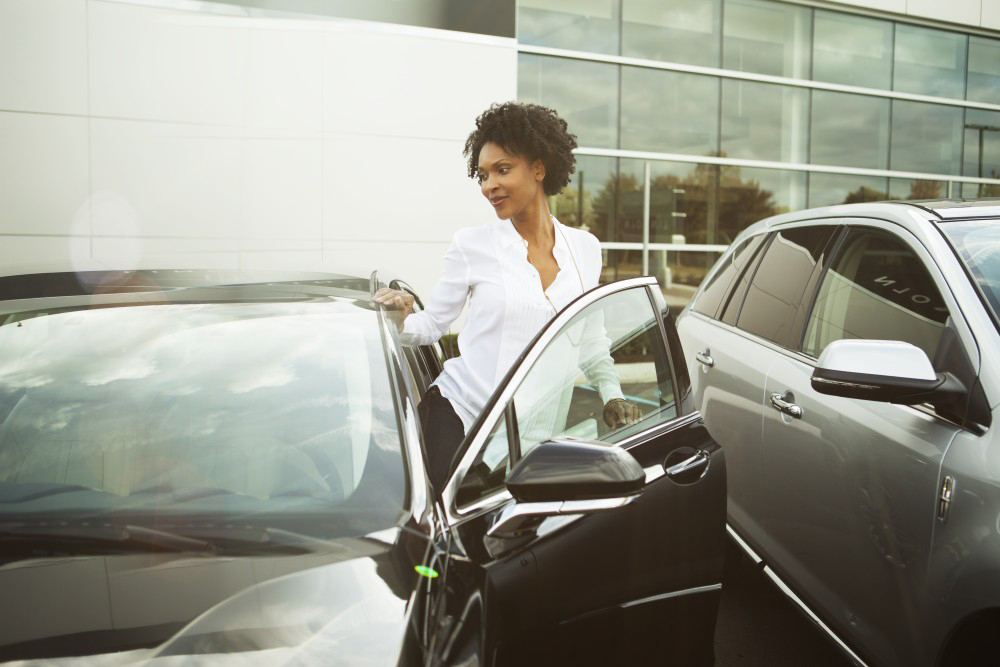 Being prepared for each season can prevent a host of future problems and end up saving you significant time and money in the long run. Call Carman Lincoln to make summer and winter automotive prep a part of your yearly maintenance schedule!