Now matter what kind of vehicle you drive, be it a car, truck, SUV, or something else entirely, eventually you'll need an oil change. If you want to keep your vehicle in good condition, oil changes are a very important part of your automotive maintenance checklist. The next time you're due for an oil change, call the expert service team at Carman Lincoln!
Don't Hesitate!
Is your oil light on? If so, you'll want to schedule your next appointment immediately. Putting necessary oil changes off any longer at this stage could result in significant engine problems further down the road. Fresh, clean oil is essential for peak engine health, so keeping up with oil changes via routine automotive service is an absolute must.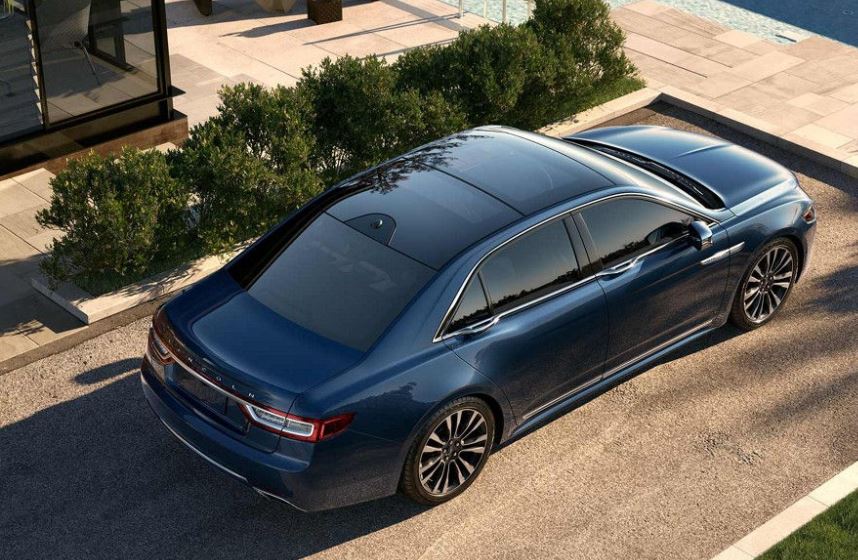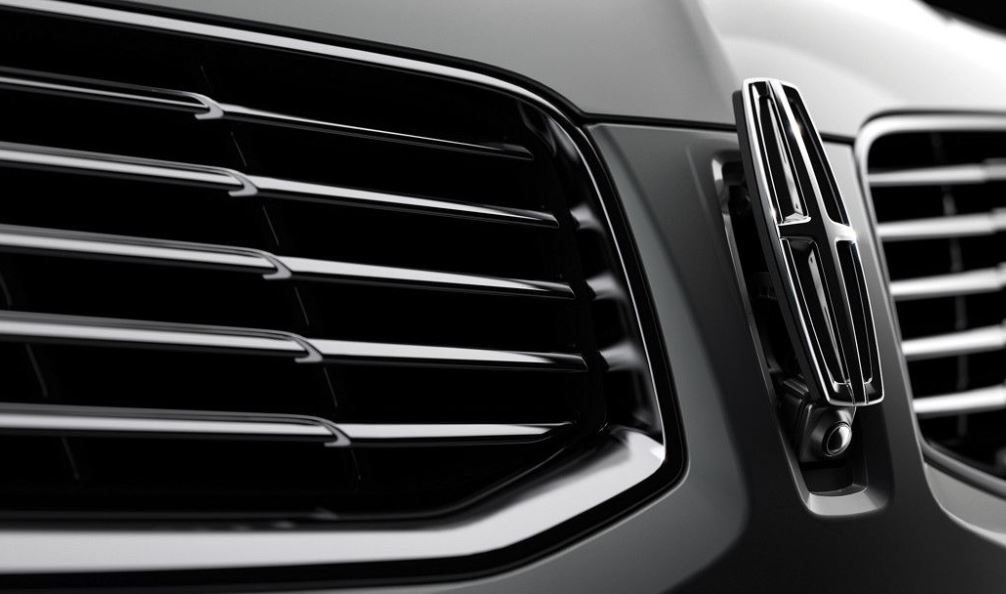 Don't Hassle!
While you can purchase oil and a filter from any auto parts store, completing an oil change at home can be time-consuming, messy, and a real pain on some vehicles if you aren't a certified mechanic. To save yourself time and struggle, leave it to us. Our factory-trained team of expert mechanics will do all the hard work for you in a friendly and timely manner.
Come to Us!
Carman Lincoln''s highly-qualified service team makes it a priority to treat every customer like family. Customer satisfaction is our main goal, and we won't rest without giving you 100 percent. In addition, at Carman Lincoln, we use only the best parts and materials to finish each job exactly the way it was meant to be completed.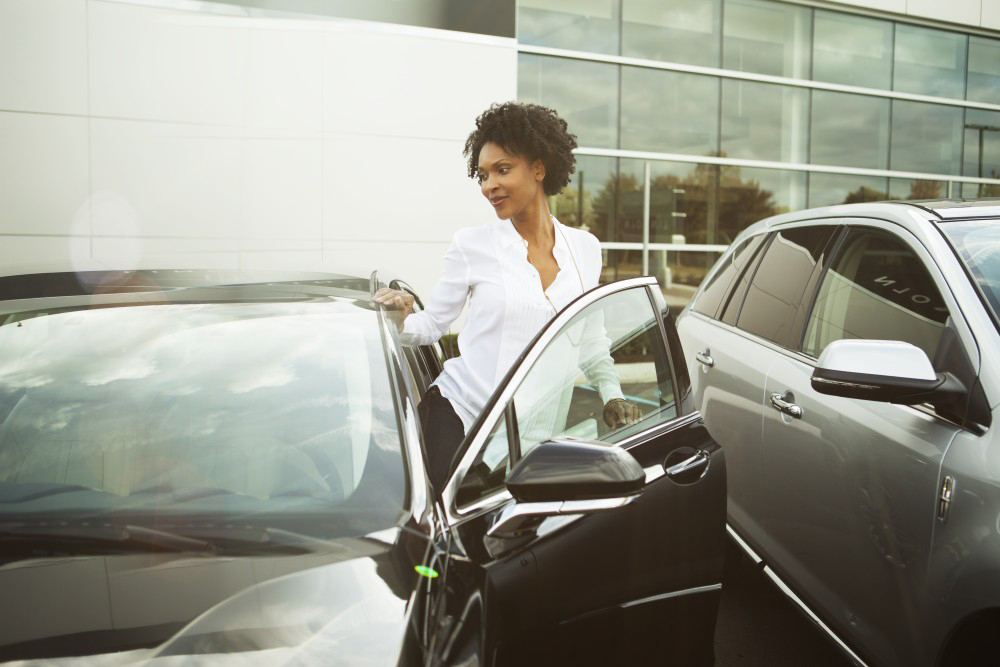 When it's time for your next oil change, or for any other auto maintenance services, think of Carman Lincoln first. In addition to oil change service, our factory-trained team is also well-versed in transmission fluid changes, tire rotations, air filters, auto repair services.

With our convenient location in New Castle, Delaware, our friendly staff, and our commitment to providing only the best auto service, we know you won't be disappointed!