Oil changes are an essential auto maintenance every driver needs to keep track of. It's a simple maintenance, but without a fresh supply of clean oil, your engine would experience massive damages that are very expensive to fix.
When should I schedule?
Most models require oil changes every 3 months or every 3,000 miles, whichever comes first. Specific guidelines can be found in your owner's manual. Sticking to the recommended time frame will ensure your vehicle can continue running smoothly.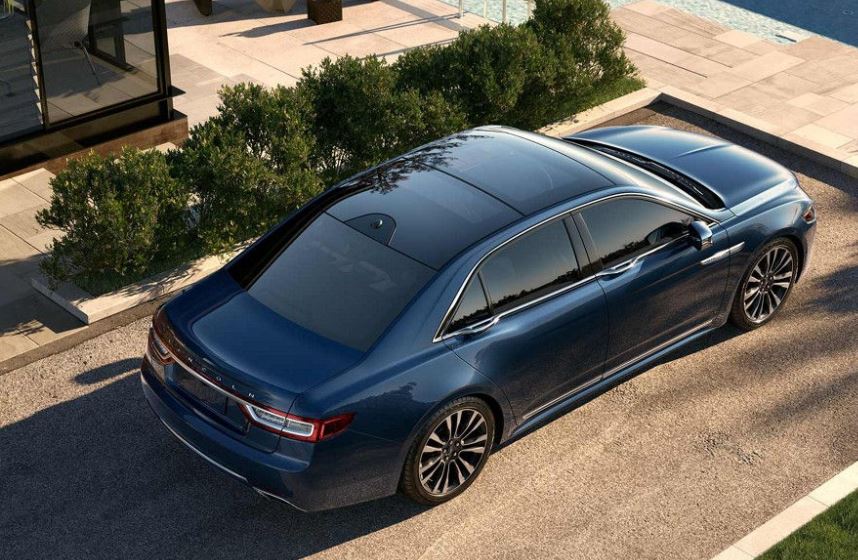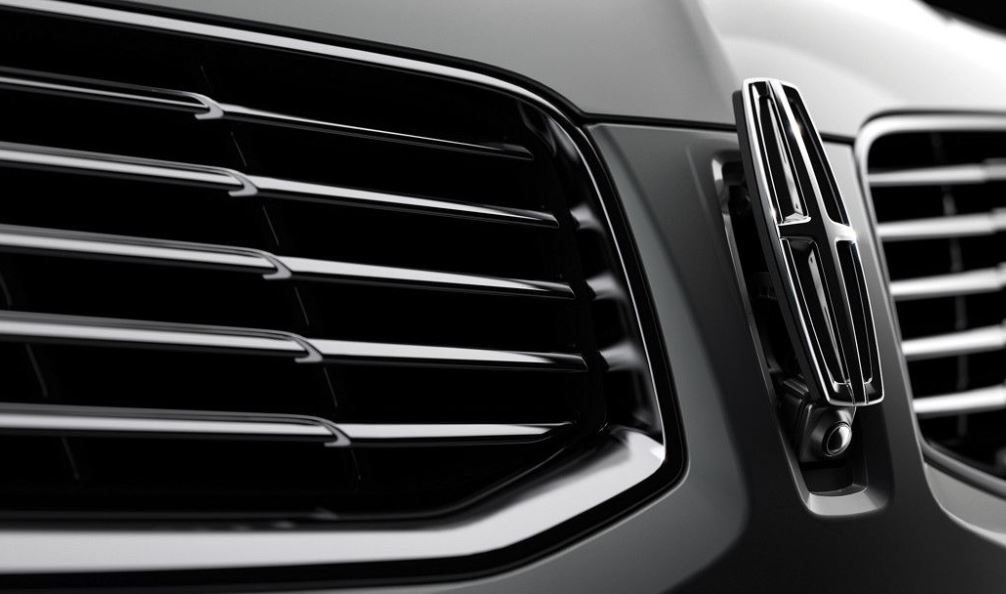 Can I change my own oil?
While home mechanics can complete their own changes, most vehicle owners don't have the space or equipment needed to change and dispose of the old, dirty oil properly. Scheduling with our Service Center is the convenient way to take care of maintenance.
Who should I call?
The qualified service technicians at Carman Lincoln are here to help! We'll take exceptional care of you and your vehicle, using only the highest quality oil and filters to make sure you're 100% satisfied with a job well done.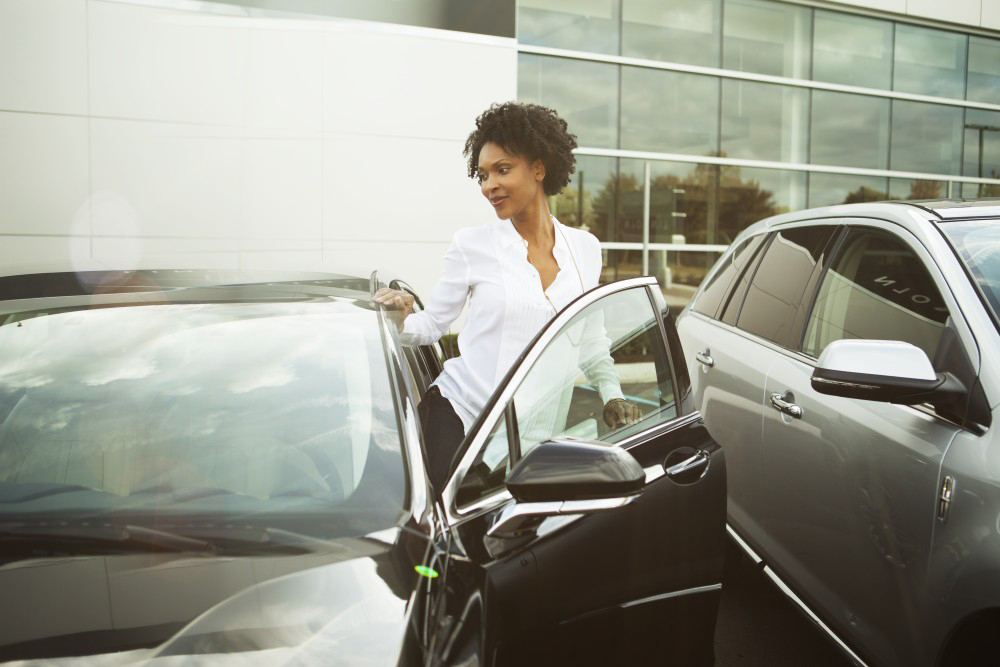 When you need auto maintenance or repairs, whether it's a simple oil change or a more complex engine service, call Carman Lincoln. We're proud to offer the best auto care in the New Castle area and beyond.