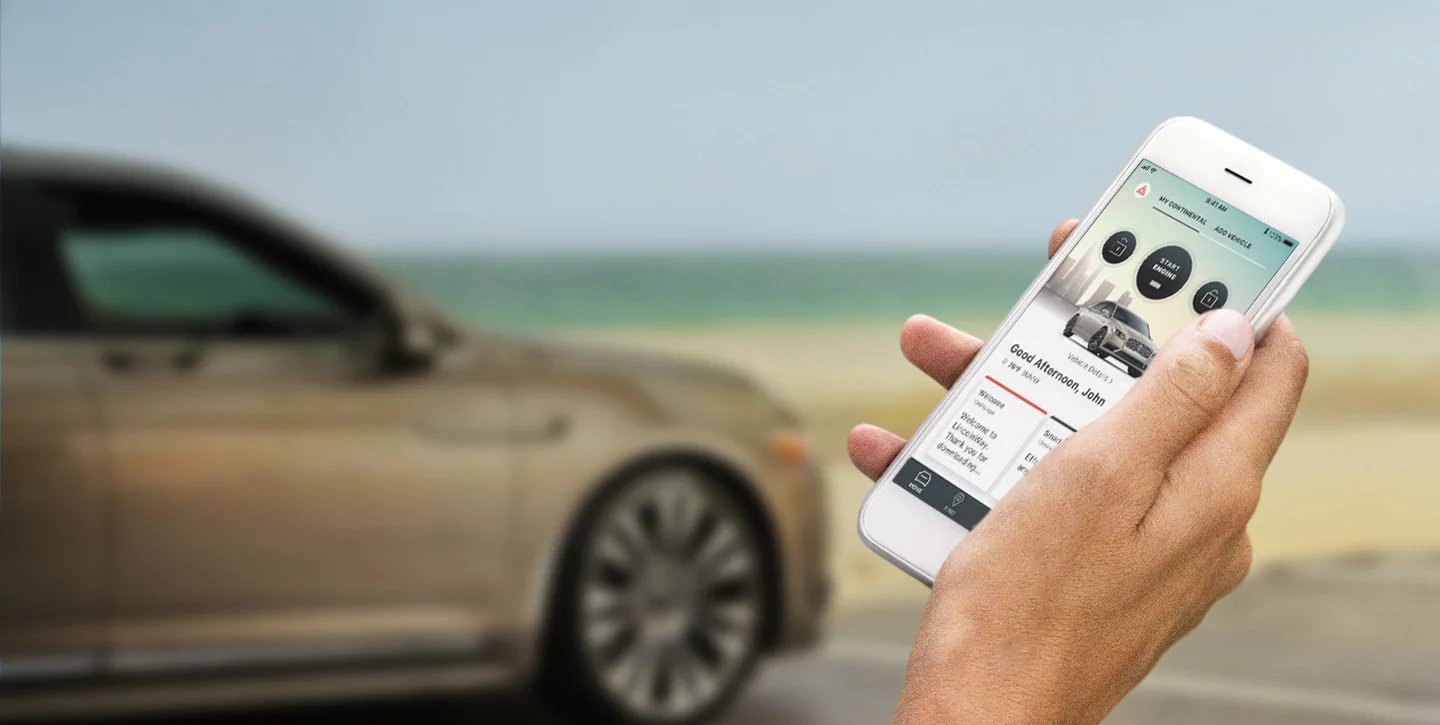 Take on anything that comes your way with the convenience of the the Lincoln Way™ app. With the luxury and capability of a Lincoln vehicle, combined with the control and ease of access of the Lincoln Way™ app, your driving experience is guaranteed to be more relaxing and enjoyable.
Schedule Service From Your Device
With the Lincoln Way™ app, you can engage with the already easy to use Pick Up & Delivery service. You can now schedule service when necessary from your device, and a specialist from Carman Lincoln will pick up your vehicle and return it once service is completed. When you can do all of this from your mobile device, luxury service is more convenient than ever.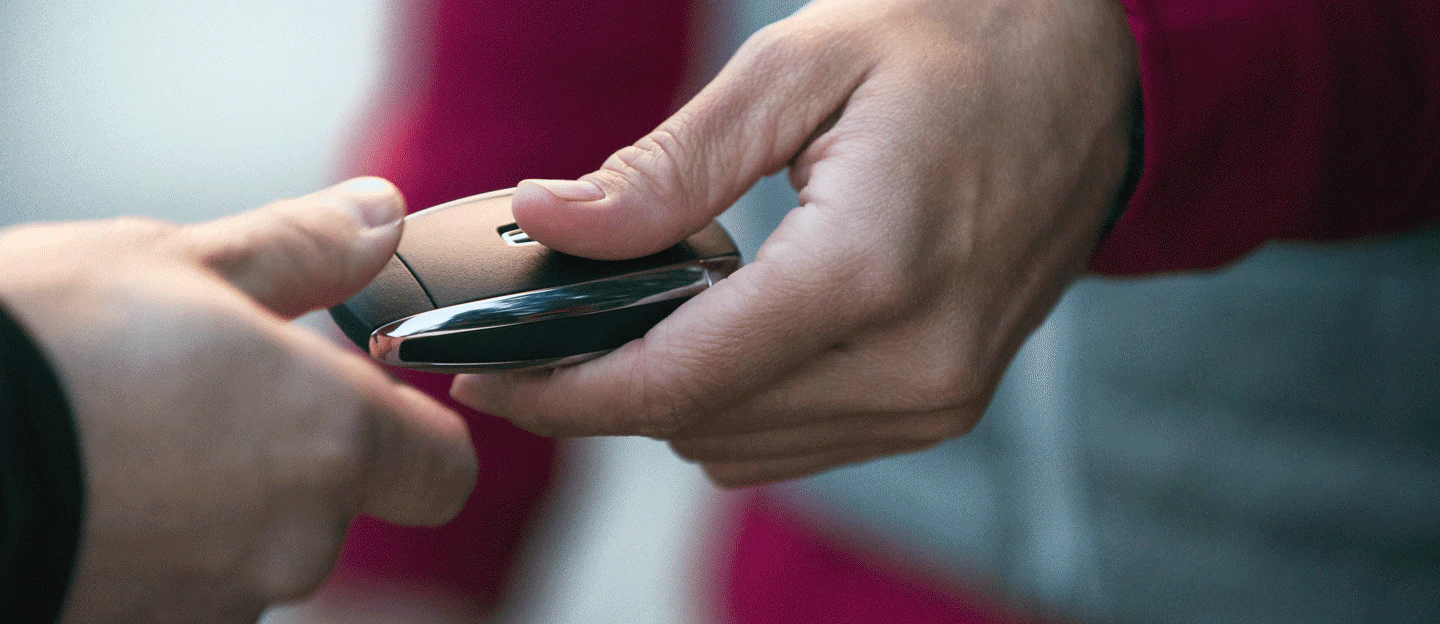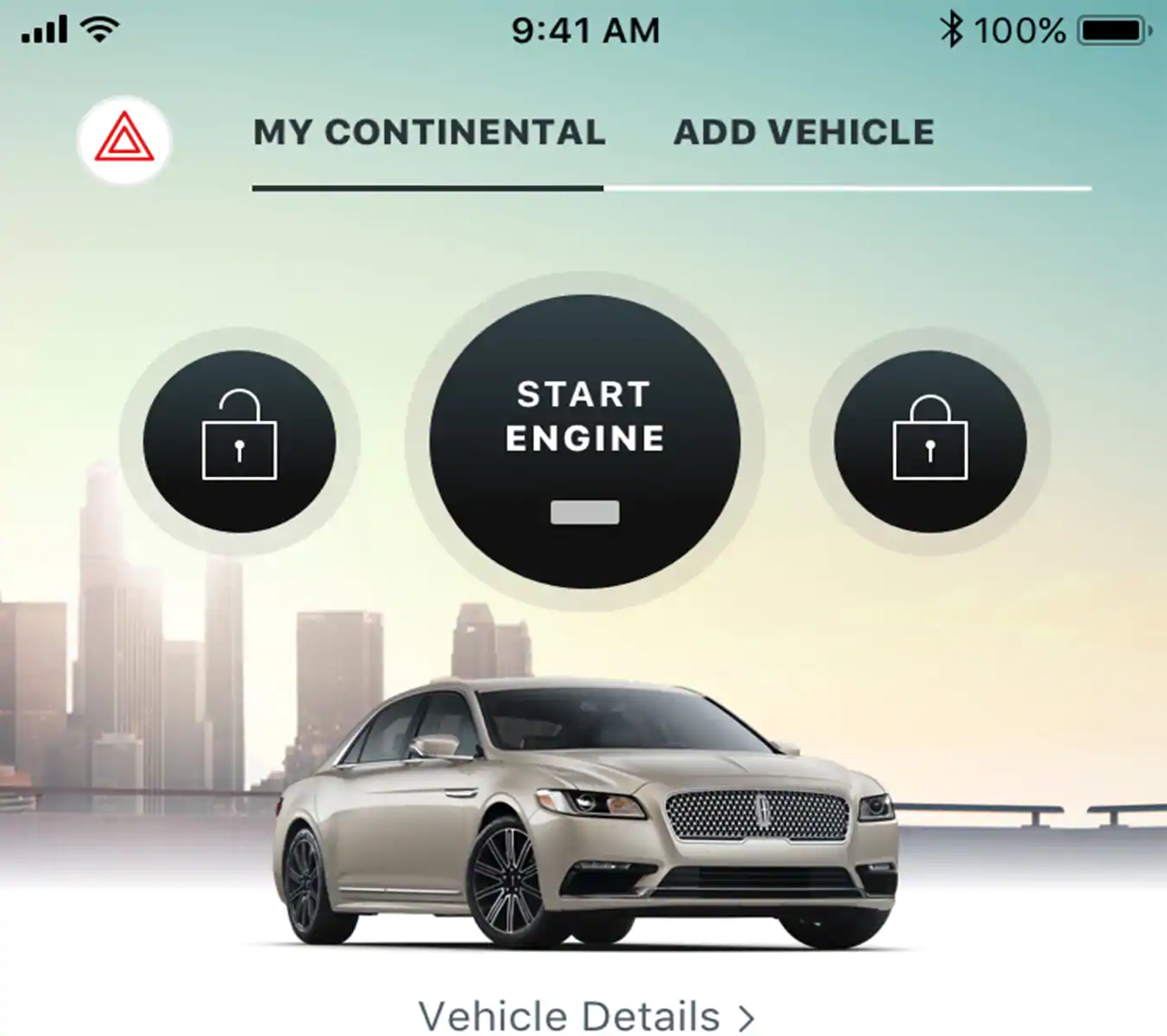 Remote Start & Control
When you want to get your day started smoothly, that means having your Lincoln's engine started and ready for you when you walk out to it. With the Lincoln Way™ app, you can start and stop your engine remotely, or even schedule it to start to be ready for your drive ahead of time.
24/7 Assistance Available
No matter when you have a question about your vehicle or services, it's nice to have access to someone who can answer those at any time. The Lincoln Way™ app allows you to connect with the Lincoln Concierge service at any time from the convenience of your handheld device. With 24/7 availability, Lincoln is always there for you.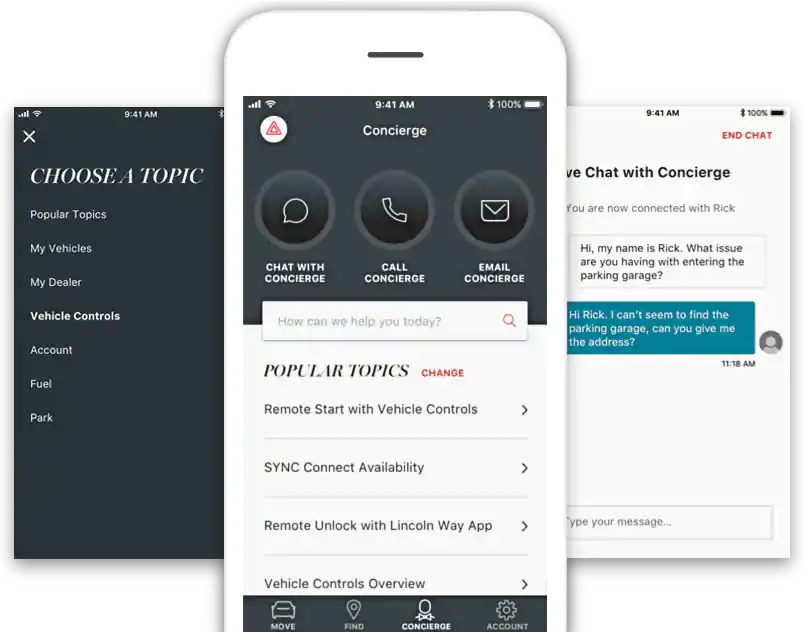 The Lincoln Way™ app is a fantastic way to connect with your vehicle and the services provided by Lincoln. When you think of luxury experiences, nothing matches the convenience and support that comes from the combination of the capable vehicles and easy-to-use mobile applications with Lincoln.
* Offers subject to change without notice. See dealer for details.