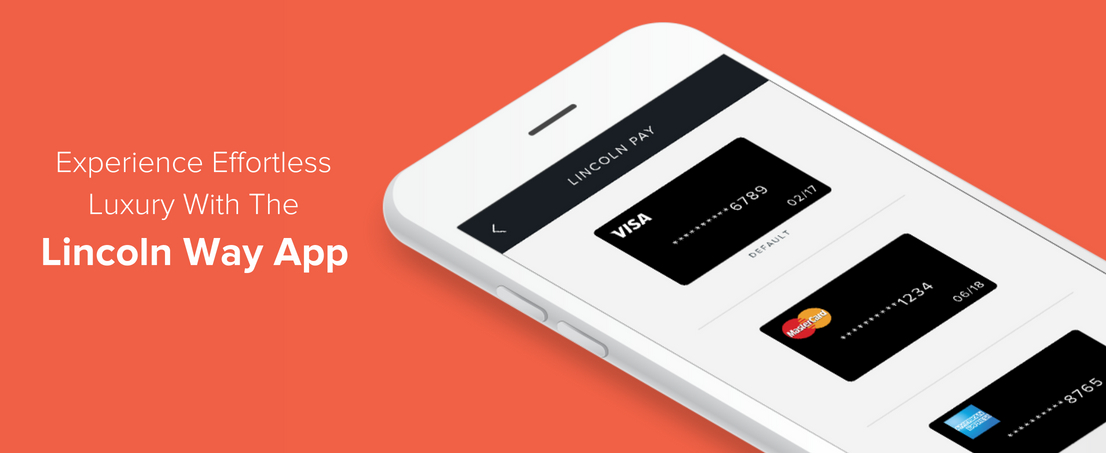 The Lincoln Way App is a revolutionary way to control not just your vehicle, but your life. From your own smartphone, The Lincoln Way App lets you customize each day to your liking, allowing you added convenience and luxury to live life to the fullest.
Smart Service
Want to schedule vehicle service without even making a phone call? The Lincoln Way App lets you schedule pickup and service for your vehicle, while also providing you with a Lincoln vehicle to drive in the meantime.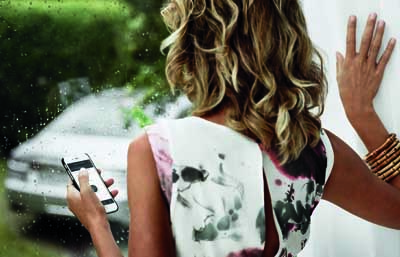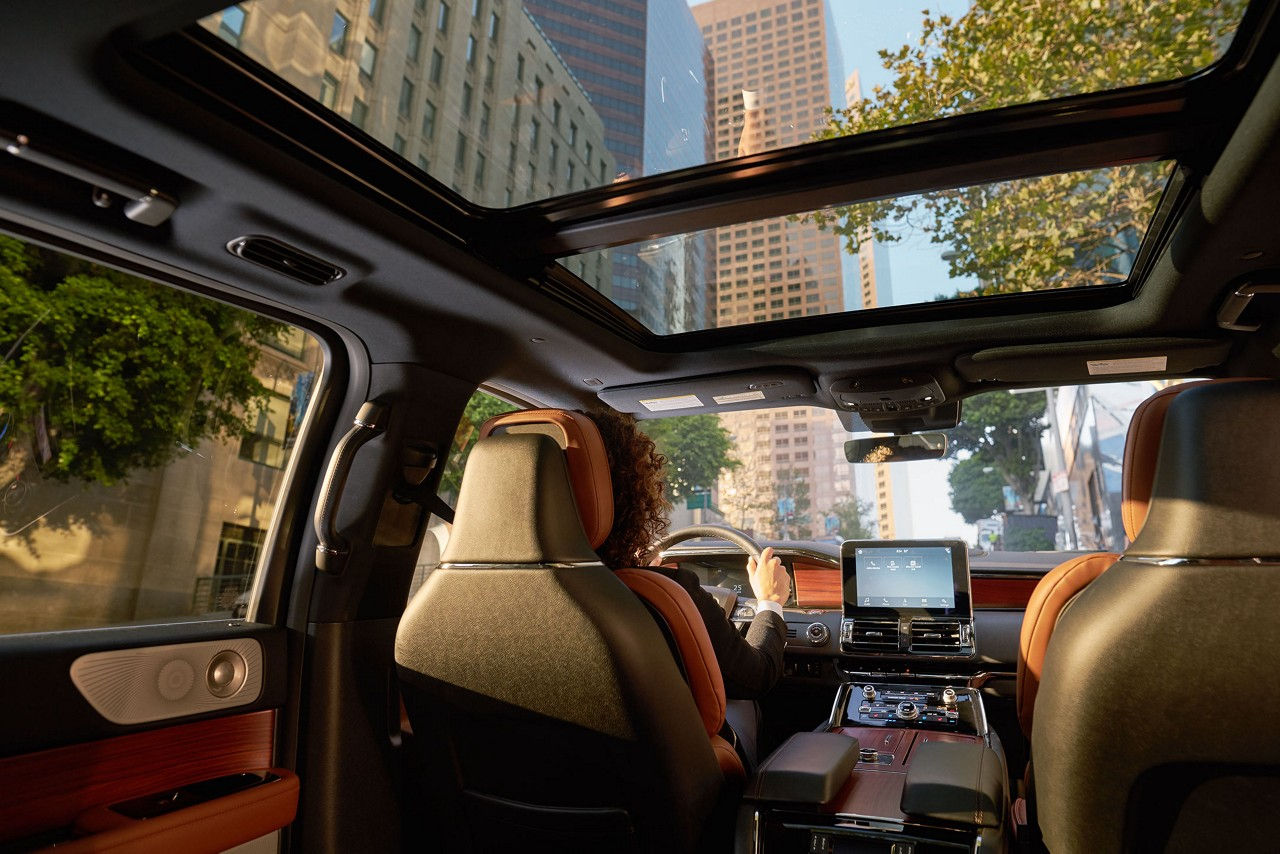 Park With Ease
The Lincoln Way App was designed to improve Lincoln customers' quality of life. App users can find, reserve and pay for parking spots all within the app. It allows you to safely store your credit and debit cards to pay securely and with ease!
Prepare For Your Arrival
Many Lincoln vehicles can sense your arrival, but with the Lincoln Way App, you can start your vehicle from your phone whenever you'd like. Warm up your Lincoln on cold days or get the AC running before you leave your home with the help of the app!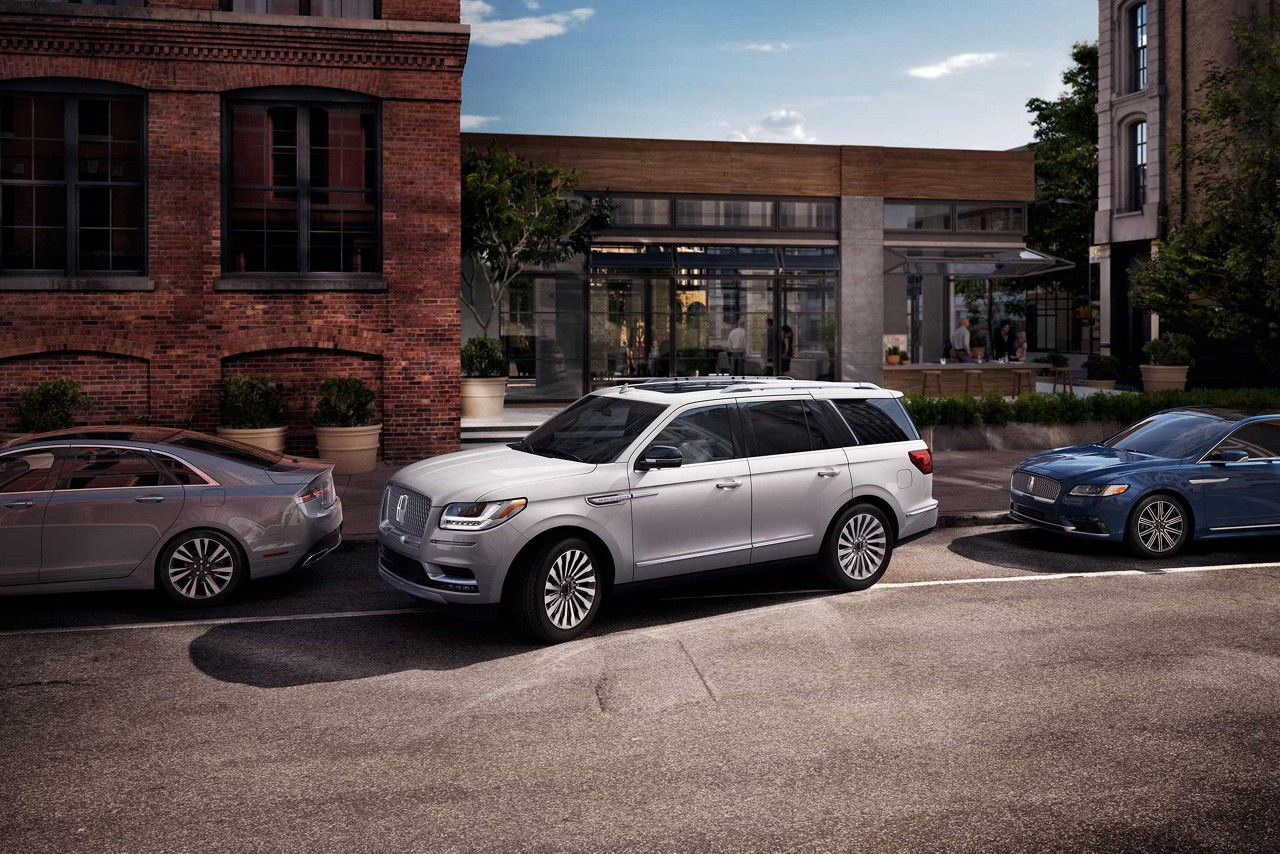 The Lincoln Way App further builds upon Lincoln's commitment to providing the most luxurious and user-friendly experience to customers. Download the app today to get the most out of Lincoln's automotive experience.
* Offers subject to change without notice. See dealer for details.