Introducing the 2019 Lincoln Nautilus
Coming soon to Carman Lincoln, the upcoming 2019 Lincoln Nautilus is one of the most highly anticipated vehicles of the past few years. A luxury SUV with uncompromising comfort, our newest model is a welcome addition to the Lincoln lineup, stylishly sophisticated and equipped with all the modern conveniences you could ask for.

While the Lincoln Nautilus isn't available for test drives just yet,  you can be the first to know when it makes its debut at Carman Lincoln! Simply drop us a line, and we'll keep you up to date on the latest news and production schedules.
Refined Style
The 2019 Lincoln Nautilus features the distinctive Lincoln grille front and center, but the style doesn't stop there. Proving SUVs don't have to be bulky to get attention, this midsize vehicle's elegant body lines and sharp, subtle details offer a look that captures the eye without being obnoxious.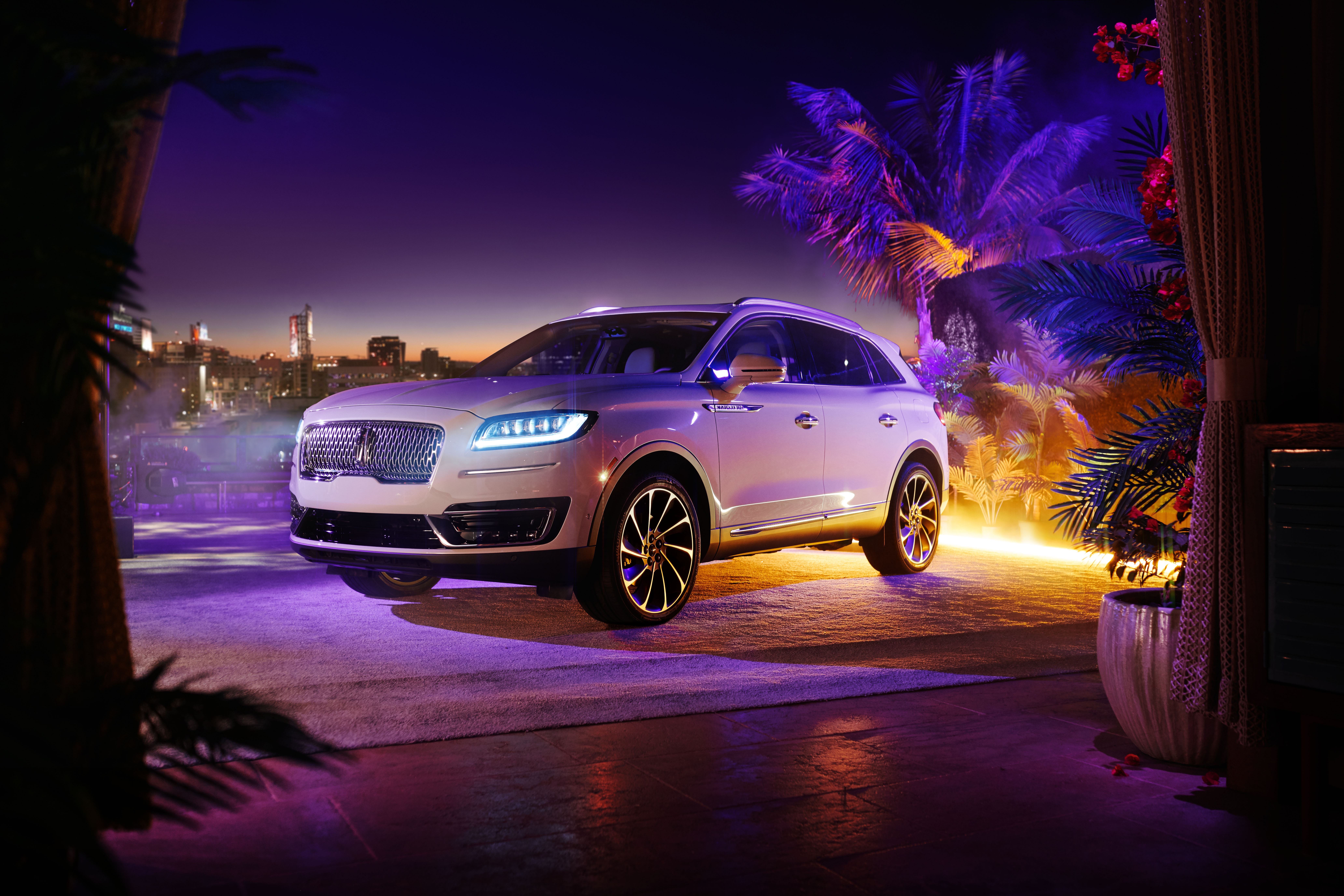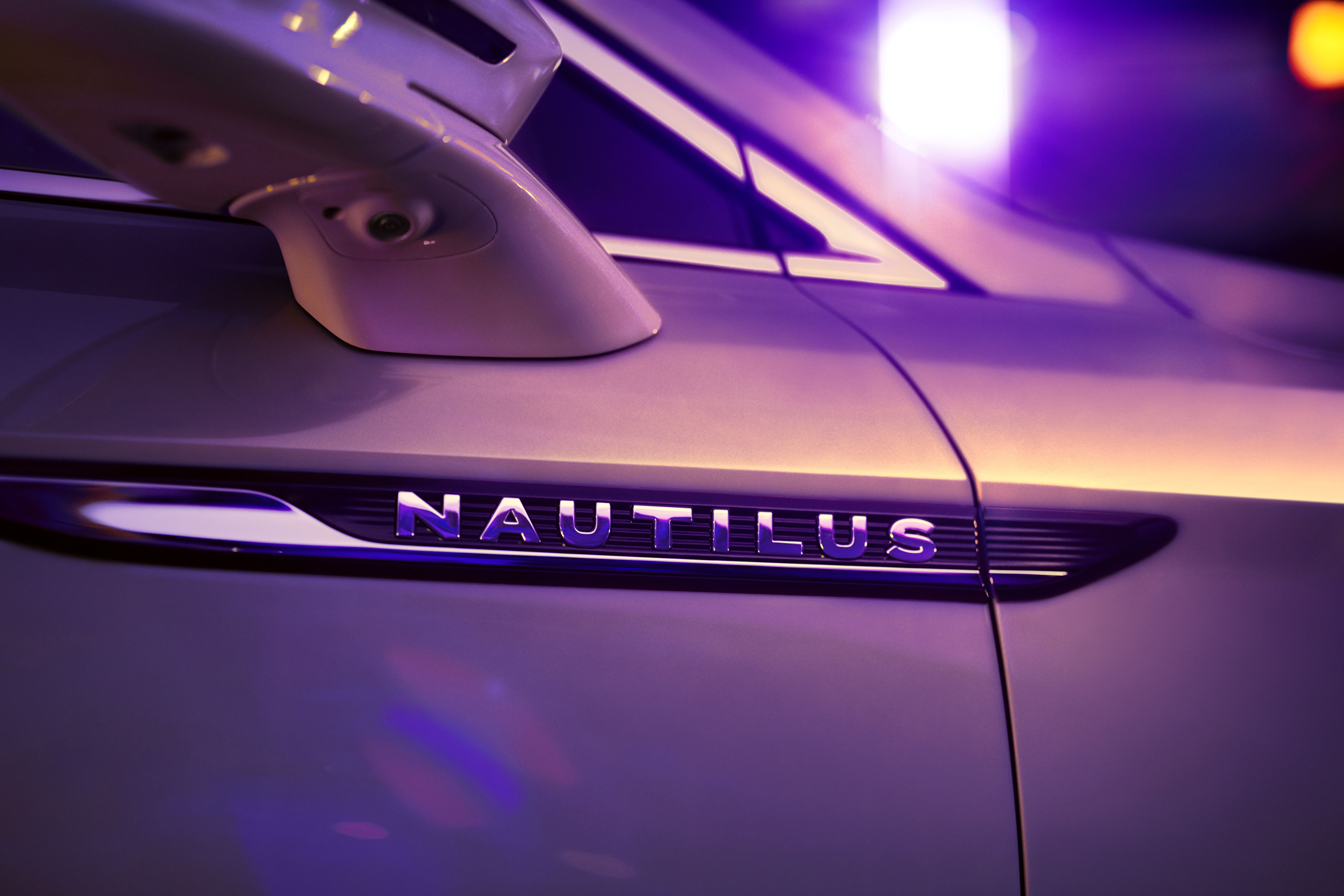 Classic Capability
As a classic American auto brand, Lincoln is proud to carry on the tradition of exceptional performance and reliability. The 2019 Lincoln Nautilus is no exception, the perfect vehicle for the family on the go. And, with plenty of standard and available safety features, you'll also drive in confidence no matter the weather or road conditions. 
Comfortable Interior
From the Ultra Comfort seats with 22 way adjustable to the wireless phone charging compartment to the Revel audio system, you're in for a treat when you step inside the 2019 Lincoln Nautilus. There's also ample cargo room, so you, your family, friends and gear can stretch out and enjoy the ride without leaving anything behind.