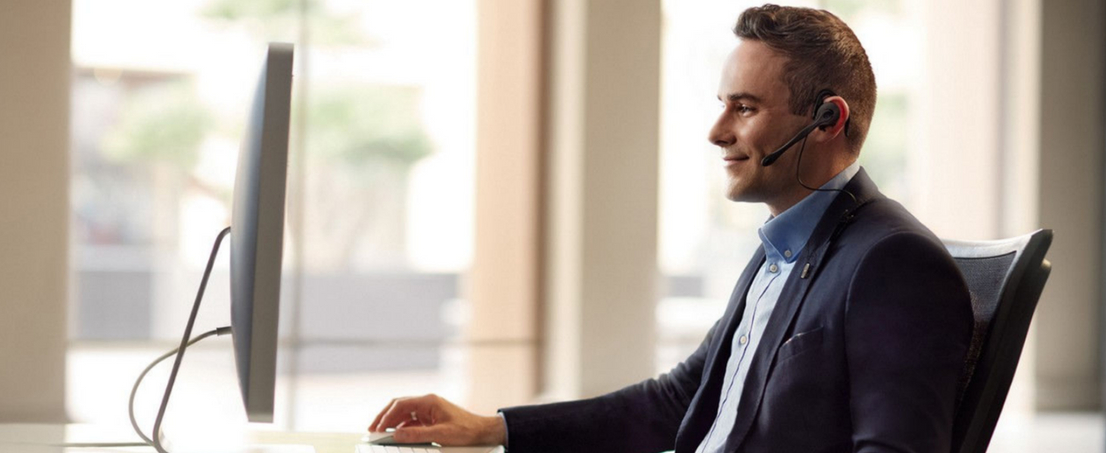 As a vehicle owner, every company should strive to give you the best experience possible. Lincoln's Concierge service establishes them as the leader in providing memorable automotive experiences, due to the service's focus on customer satisfaction.
24/7 Concierge Connection
Lincoln's concierge team is accessible 24 hours a day, seven days a week to provide customer assistance to both new and existing Lincoln customers. Learn about services, vehicles and benefits through a Lincoln concierge employee at any time!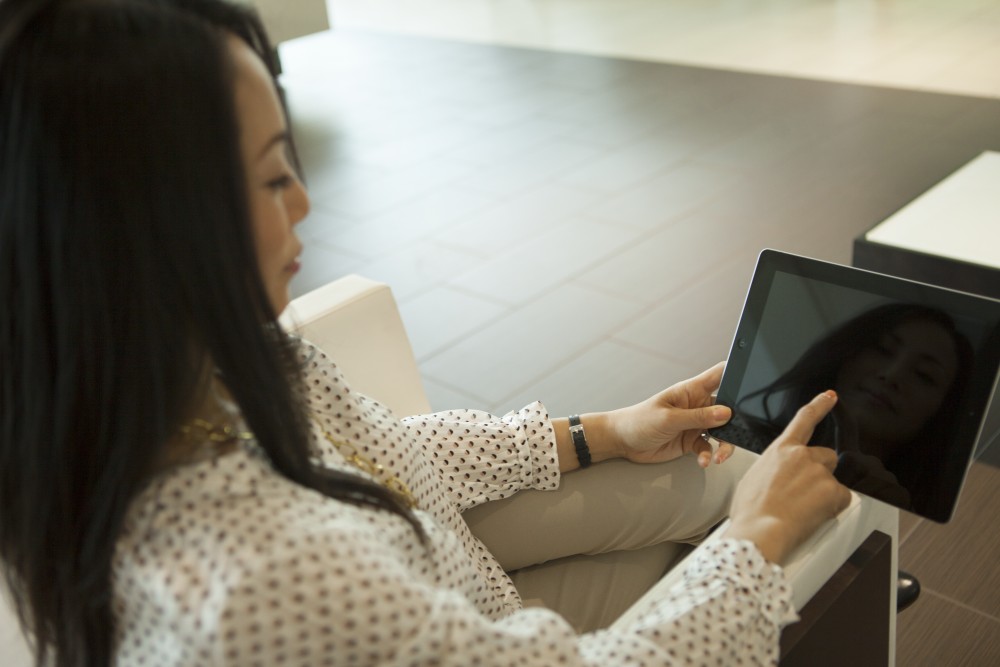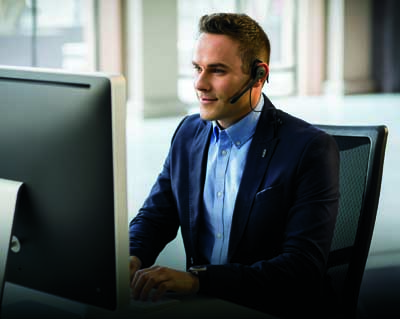 Connect To Concierge Anywhere
Lincoln customers can contact a member of the Concierge team by phone, by online chat or through the Lincoln Way App at any time to tap into the wealth of knowledge Lincoln has to offer about its first-rate line of luxury vehicles.
Customer Service At Its Best
Lincoln Motor Company is dedicated to provided the best customer experience possible, and that translates to each one of its dealerships. When you visit Carman Lincoln in New Castle, Delaware, we'll welcome you with open arms.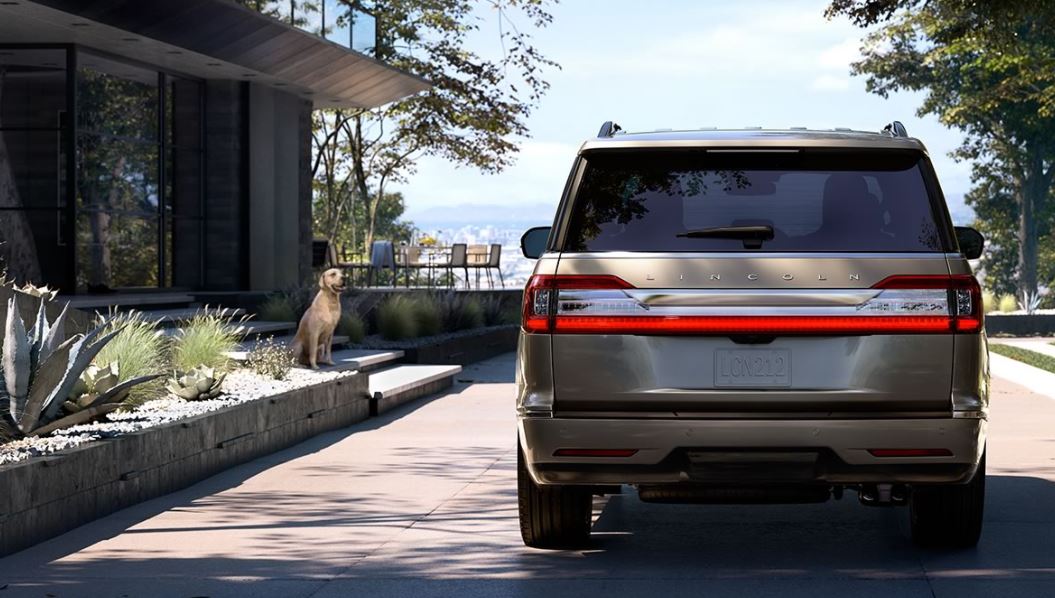 Lincoln's Concierge services underscore the company's dedication to making sure customers are satisfied. Whether you've owned a Lincoln before of or shopping for your first one, a member of Lincoln's Concierge team can help.
* Offers subject to change without notice. See dealer for details.