Traveling in luxury now no longer ends when you park your Lincoln vehicle. Lincoln has partnered with CLEAR so your enjoyable traveling experience can extend to airports. With your purchase or lease of a new 2020 or 2021 Lincoln, you'll enjoy a complimentary 6 month CLEAR membership for you and your significant other. No need to wait, stop by Carman Lincoln in New Castle for your new Lincoln and begin enjoying the perks of CLEAR.
How It Works
CLEAR takes the stress out of airports using unique biometrics to let you skip long security lines at select airports and stadiums. Instead of using traditional ID documents such as your real ID or passport, CLEAR uses your eyes and fingertips to confirm your identity. These unique identifiers are then encrypted into your own personal code. After your biometrics are initially taken and converted to your unique code, anytime you travel through a CLEAR airport or stadium, your fingerprints and irises will continue to be used to verify your identity. Whether you're traveling on the ground or by air, Lincoln partnered with CLEAR makes it an enjoyable experience.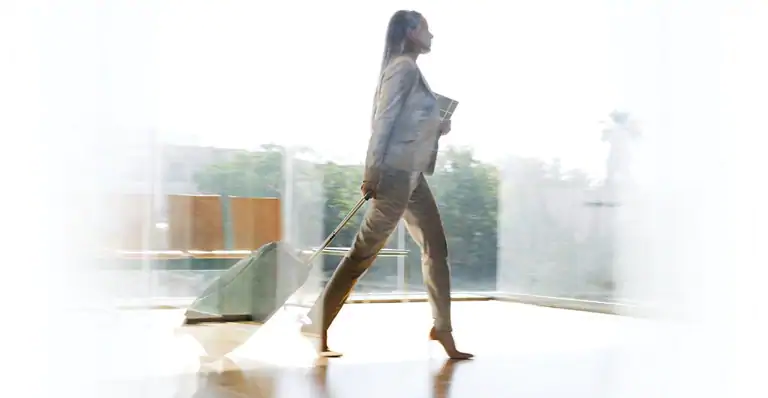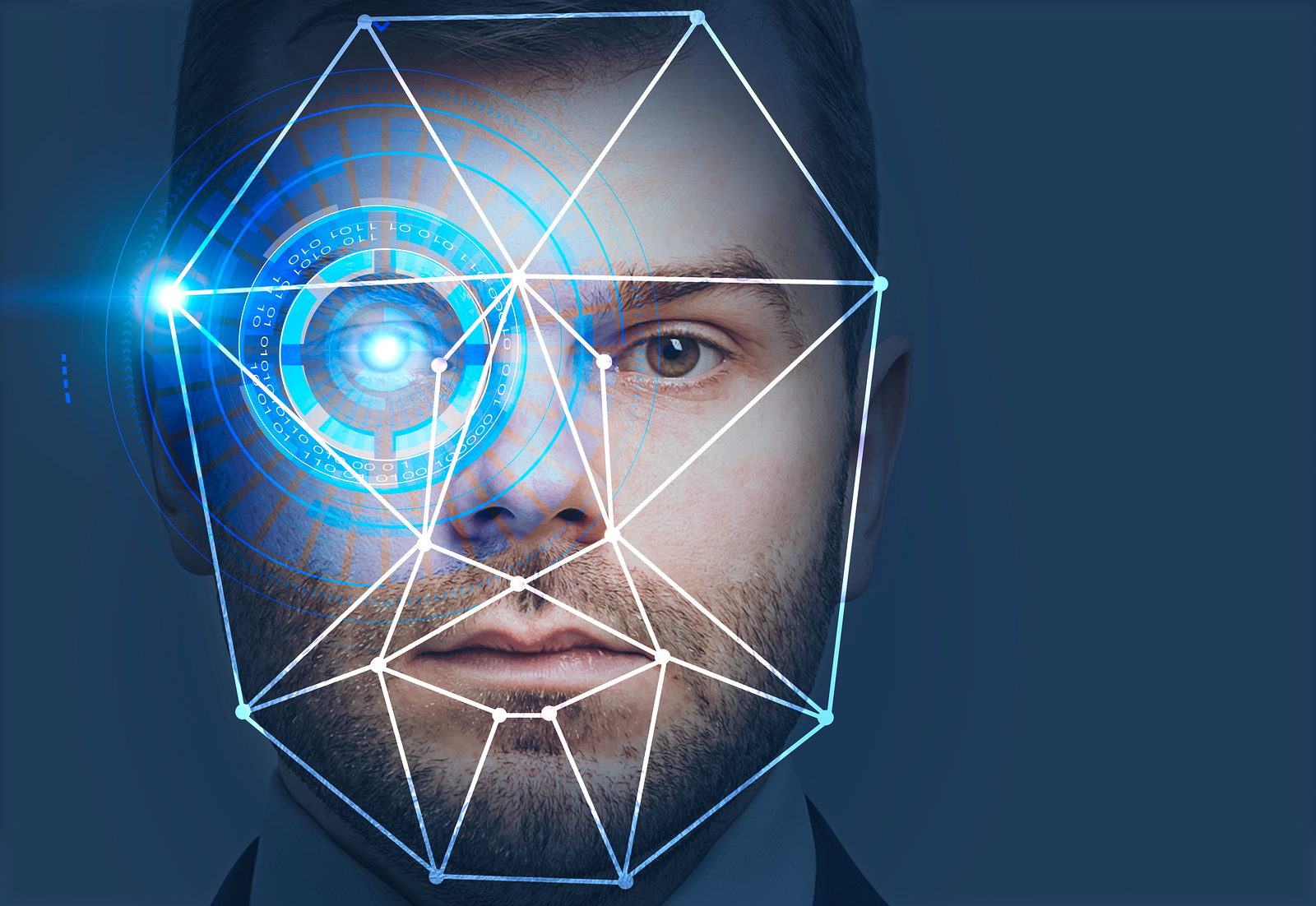 Where It's Available
CLEAR is SAFETY Act certified by the Department of Homeland Security. As the program continues to grow, so will its availability to you. Currently, you can find a CLEAR location at over 60 airports, stadiums, and venues nationwide. From Boston to Seattle, to sunny Florida to snowy Minnesota, you can find a CLEAR location near you!
Enroll Now
Begin enjoying your complimentary membership right away! To enroll, simply sign up online by filling out a form. You'll finish in person at any CLEAR location where you can register your eyes and fingertips. After you're registered, you can begin using your CLEAR membership and travel with ease.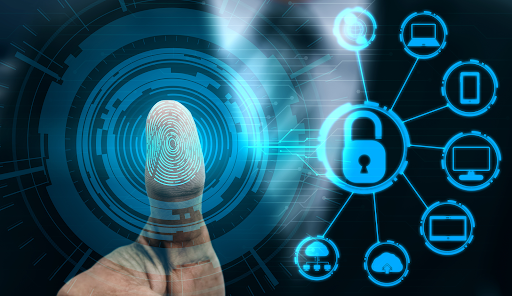 Lincoln believes your luxury experience shouldn't end behind the wheel. Whether you have to travel for work or vacation, enjoy the luxury of skipping long security lines at airports and other venues. Ready for your luxurious experience to begin? Stop by Carman Lincoln in New Castle today and buy or lease your new 2020 or 2021 Lincoln.
* Offers subject to change without notice. See dealer for details.