State inspections are an important automotive maintenance all drivers need to keep in mind In the state of Delaware, failure to keep up on your vehicle's annual inspection can result in hefty fines, not to mention decreased safety on the road.

Having your car inspected regularly at Carman Lincoln provides you with the opportunity to make sure that you can always drive with confidence.
Why Do I Need an Inspection?
Many states require some form of automotive inspection, including Delaware. While the criteria varies state-by-state, the main purpose of an official inspection is to make sure every vehicle on the road meets standard safety and performance requirements.
When you bring your vehicle to our dealership for inspection, we'll go through a thorough checklist that gives proper attention to all the most important parts of your ride. This way, you can be sure that your vehicle is always in the best possible driving condition.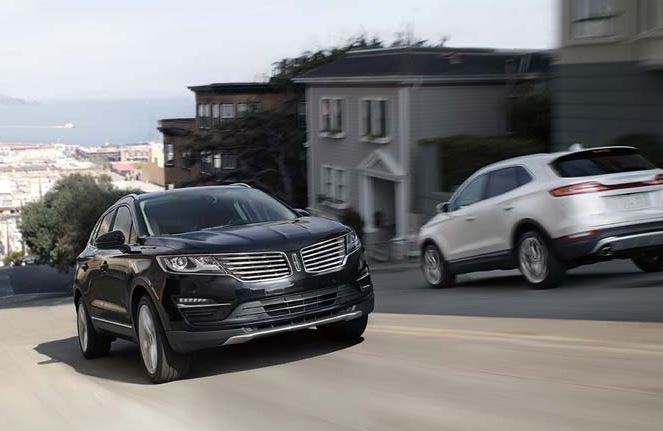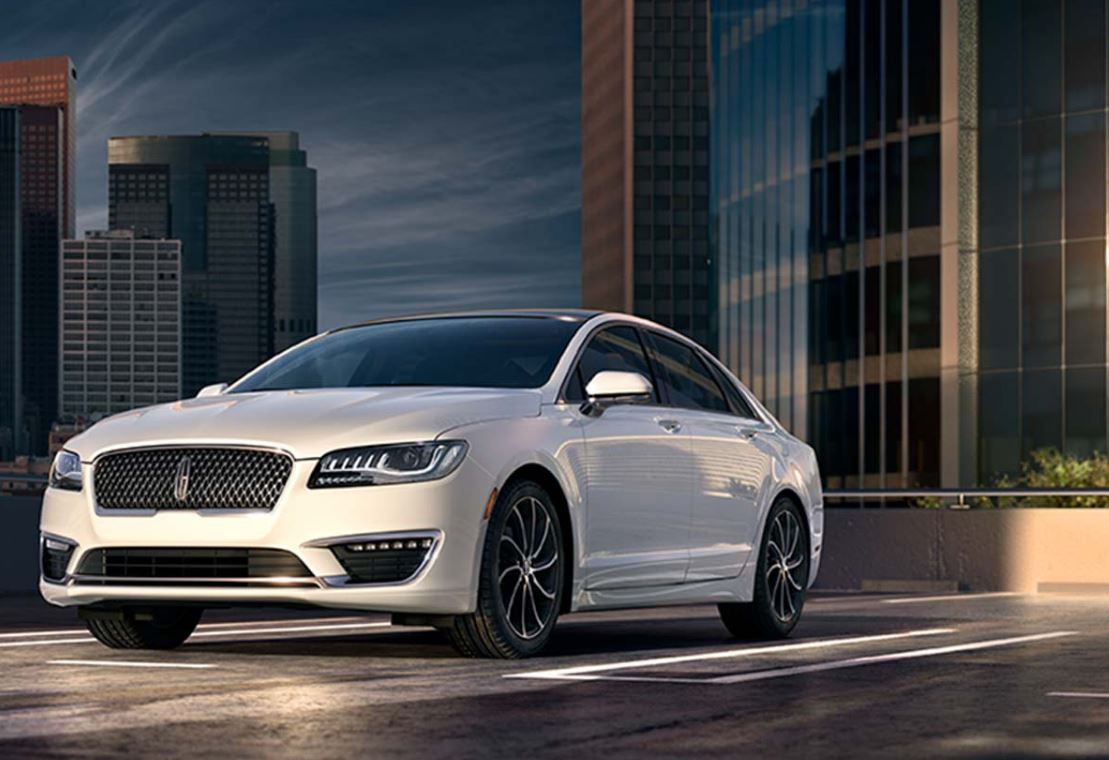 Who Can Perform an Inspection?
Only a certified technician, like the ones at Carman Lincoln's Service Center in New Castle, can perform a state inspection.
While performing your inspection, these factory-trained mechanics will examine your tires, brakes, exhaust system, lights, and more to ensure optimal performance. Only cars, trucks, and SUVs that are found to be in tip-top condition will pass this rigorous inspection.
What if I Fail Inspection?
If your vehicle fails it's annual inspection, it's not the end of the world. However, your ride will most likely need repairs, maintenance, or replacement parts before it's deemed safe enough for the road ahead.
At Carman Lincoln in New Castle, our expert service staff has you covered. For fast, easy, and affordable service, don't hesitate to schedule an appointment with our dealership today! We'll have you back behind the wheel in no time!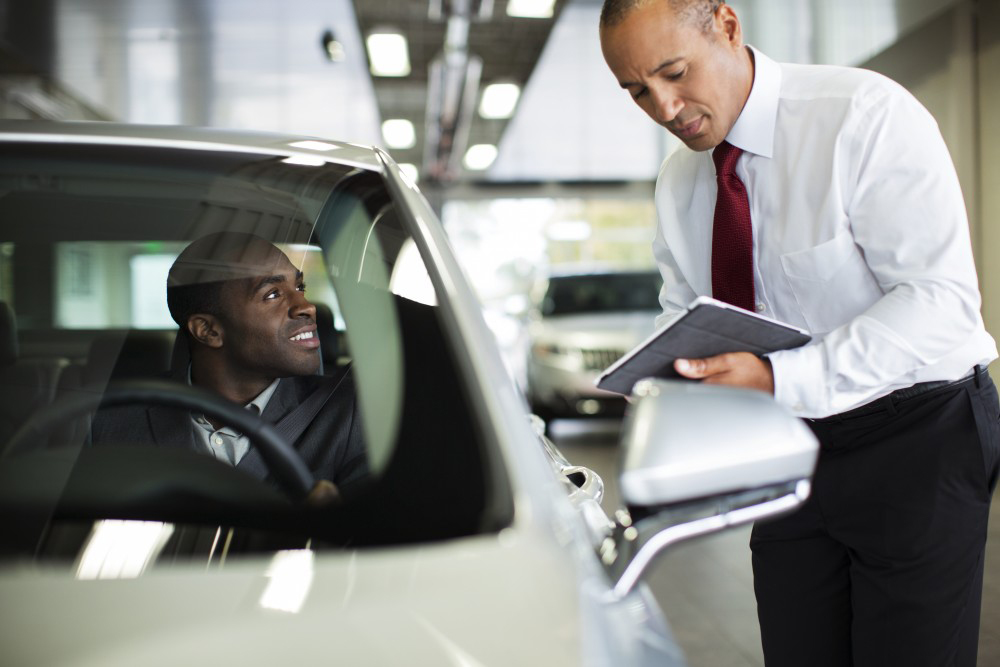 If your state inspection is up for renewal, it's time to schedule an appointment with Carman Lincoln! We offer the best automotive service in the New Castle, Delaware area!

To get your inspection taken care of professionally, you can schedule a service appointment online, by phone, or in-person today. We look forward to seeing you!
* Offers subject to change without notice. See dealer for details.