Did you know that financing and payment calculation at Carman Lincoln can be done online from the comfort of your very own home? It's true! Carman Lincoln's Express Financing program is easy-to-use and can even be done via mobile device for optimum convenience. Here's what you do:
Step 1: Find Your Perfect Vehicle and Calculate Your Payment
To get started with Carman Lincoln's Express Financing, the first thing you need to do is find your perfect vehicle. Check out our immaculate inventory of new Lincoln vehicles right here. After finding your ideal ride, you can click "Calculate Your Payment" and start using our state-of-the-art tool to build your own deal.
Start by selecting your finance or lease terms, select your cash price, get your trade-in estimate using Accutrade backed by Truecar, get your taxes and fees, and add any speciality Lincoln AFS rebates that are applicable to you.*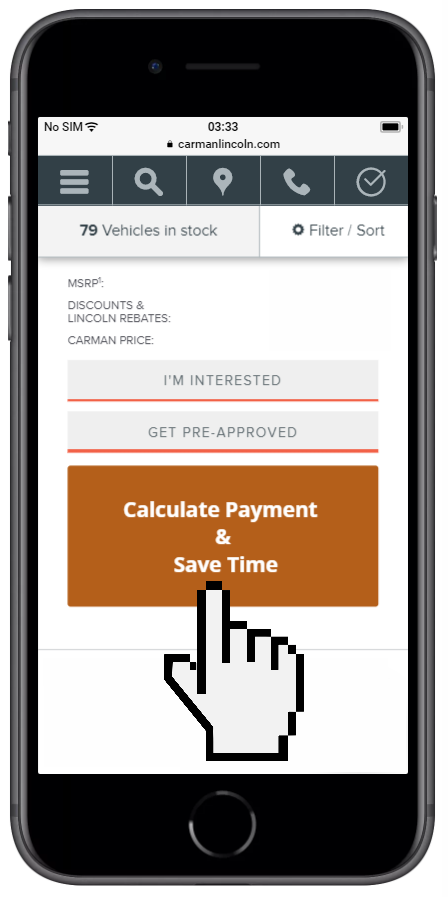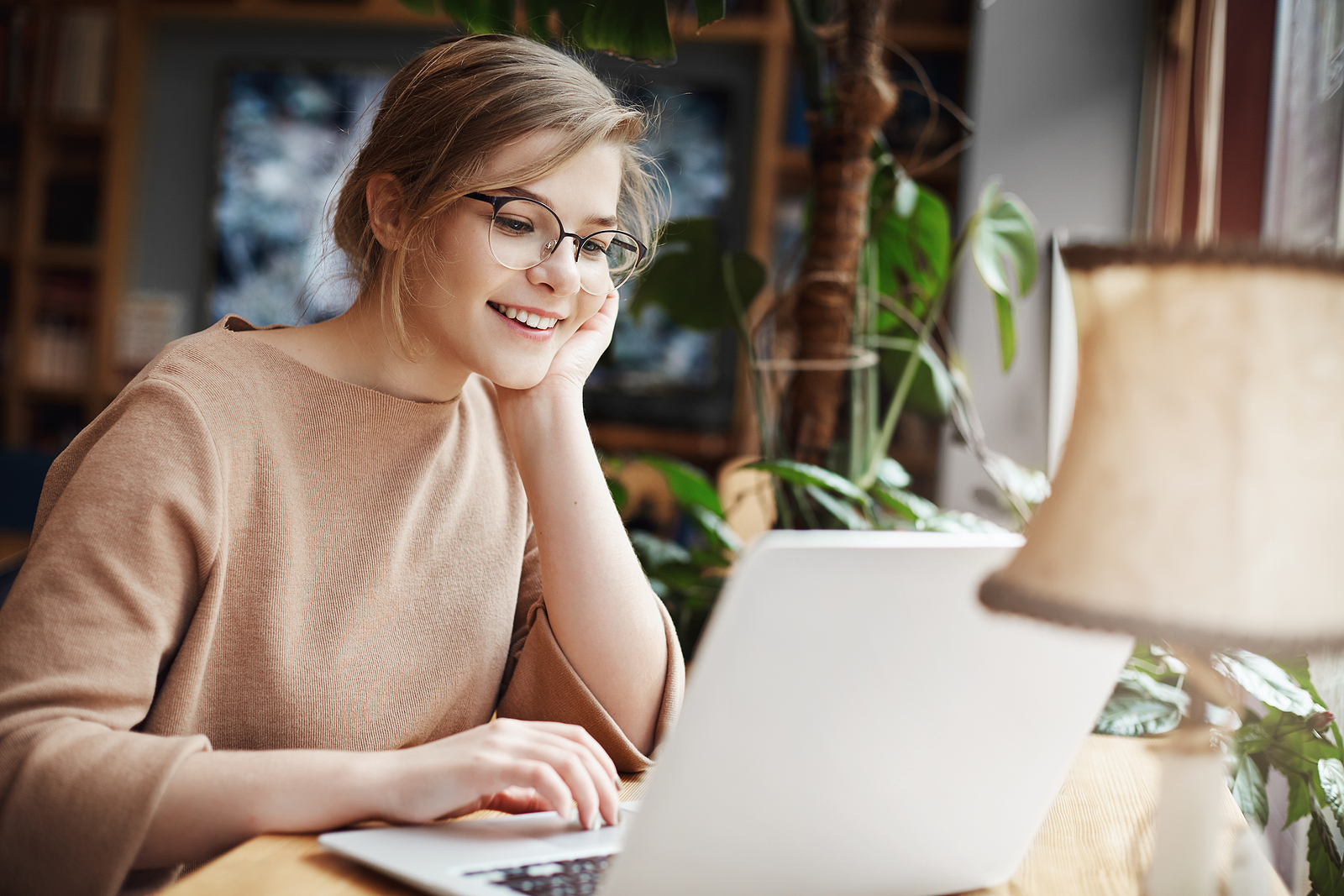 Step 2: Fill Out a Secure Online Credit App and Receive an Instant Lender Decision
After you choose your ideal terms, you can fill out a 100% secure credit application directly from home on your computer, cell phone, or mobile device. Submit your application to our vast network of trusted lenders. Our finance staff has spent years developing wonderful relationships with a variety of lenders, and we'll be sure to find you the perfect backer.
Upon completion of your simple and easy-to-follow application, you'll receive an instantaneous decision from our highly trusted lenders. You will receive real payments using real time rates, and there's no waiting around for hours at the dealership to hear back from banks.
Step 3: Choose Your Vehicle Protection Upgrades
At Carman Lincoln in New Castle, we care about keeping our customer's luxury vehicles well-maintained and always ready to perform. That's why we offer a variety of vehicle protection plans that you can add to your vehicle purchase.
Choose from a vibrant menu of vehicle protection plans, including premium care, premium maintenance, TireCare, and WearCare from Lincoln, and we'll be sure to work it into your financing deal as seamlessly as possible. Once again, this can all be done on your mobile phone with the touch of your fingertips.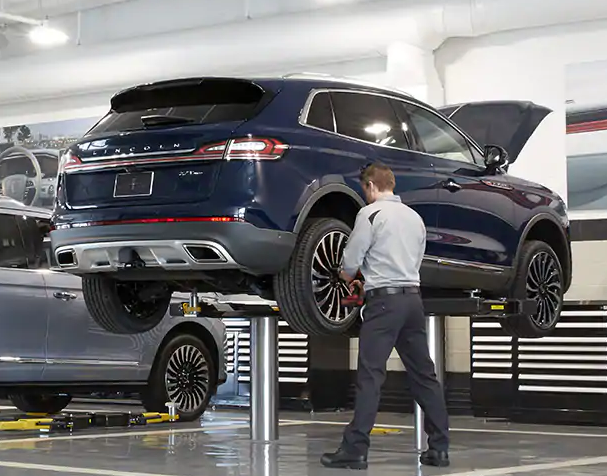 Financing your newest vehicle at Carman Lincoln has never been easier or more convenient. After all, that's the true meaning of luxury. For any additional questions regarding vehicle financing or our Express Financing program, feel free to stop in to our dealership today or contact us online right here.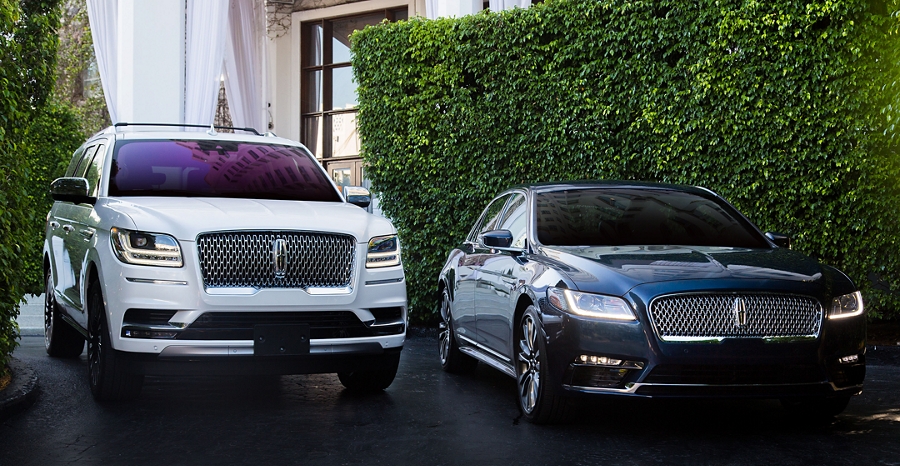 * Vehicles subject to availability; though every effort is made to reflect accurate price and payments, online tool may combine incompatible Lincoln AFS rebates and/or finance rates.