If you drive, you're probably familiar with the feeling of dread that comes with a check engine warning on the dashboard. Don't let an unexpected issue get you down! Simply call the Carman Lincoln Service Center for fast, easy repairs.
A Quick Fix
When your car is telling you there's a problem, it's never a good idea to ignore it. Continuing to drive as usual may lead to larger, more expensive damage in the long run. If your check engine indicator is on, schedule maintenance ASAP.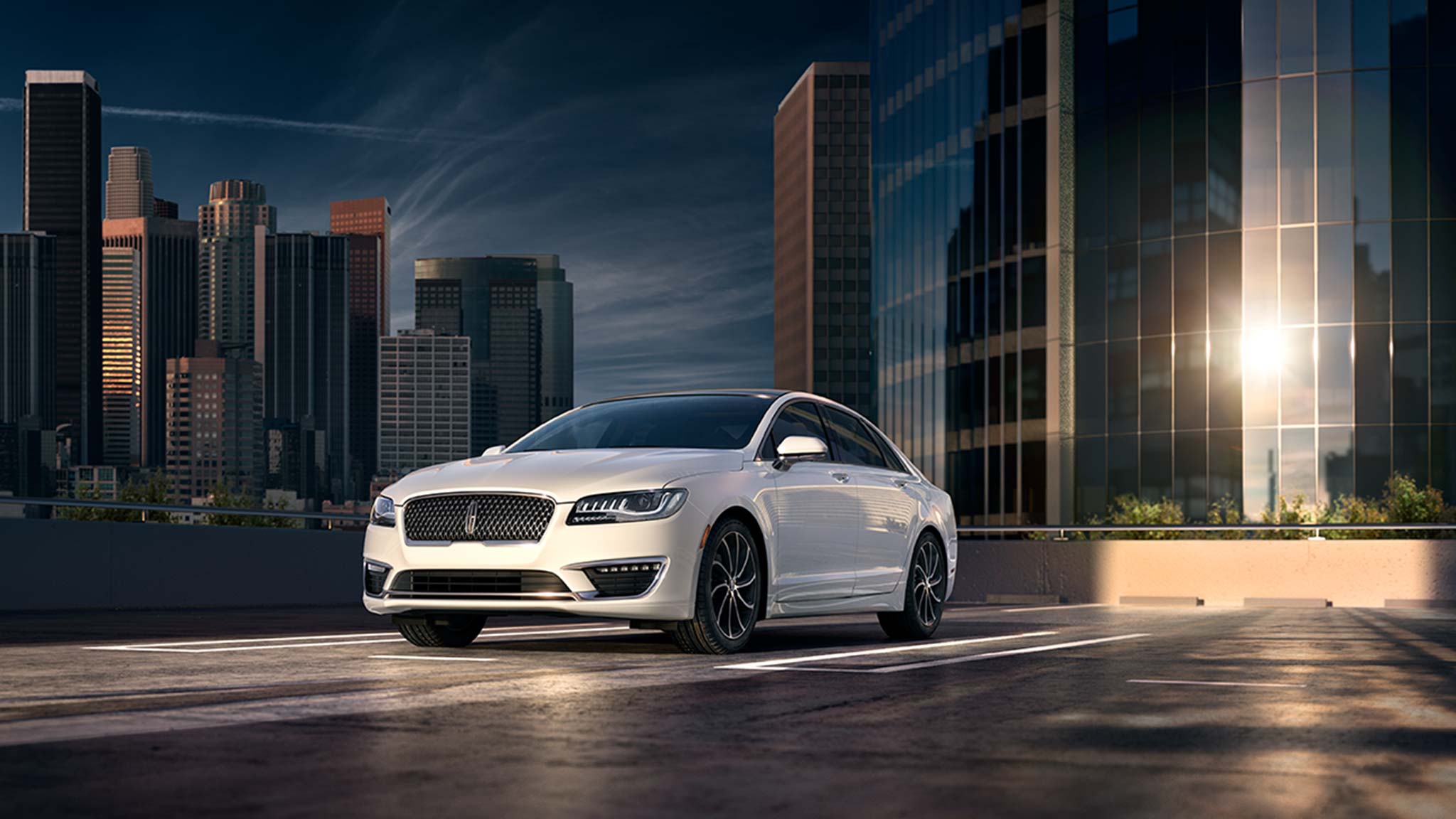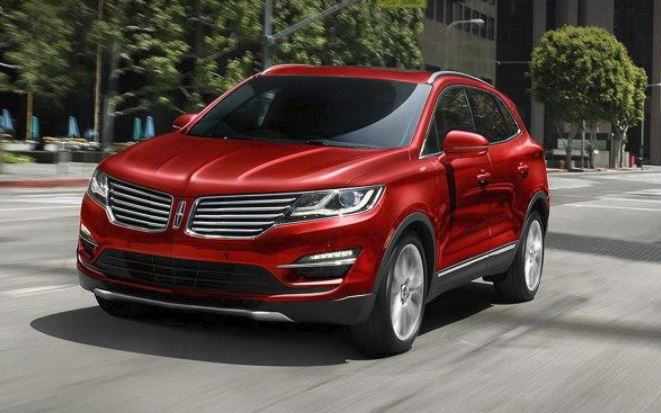 Common Causes
Our technicians will promptly diagnose your engine issues and get your vehicle back in good working order no matter what. Some of the most commonly replaced parts include spark plugs, oxygen sensors, catalytic converters, and mass airflow sensors.
High Quality Repairs
The Service Center at Carman Lincoln is staffed by professional, certified technicians who provide thorough, high quality repairs and maintenance. You can expect only the best when you choose us for auto care, including engine work.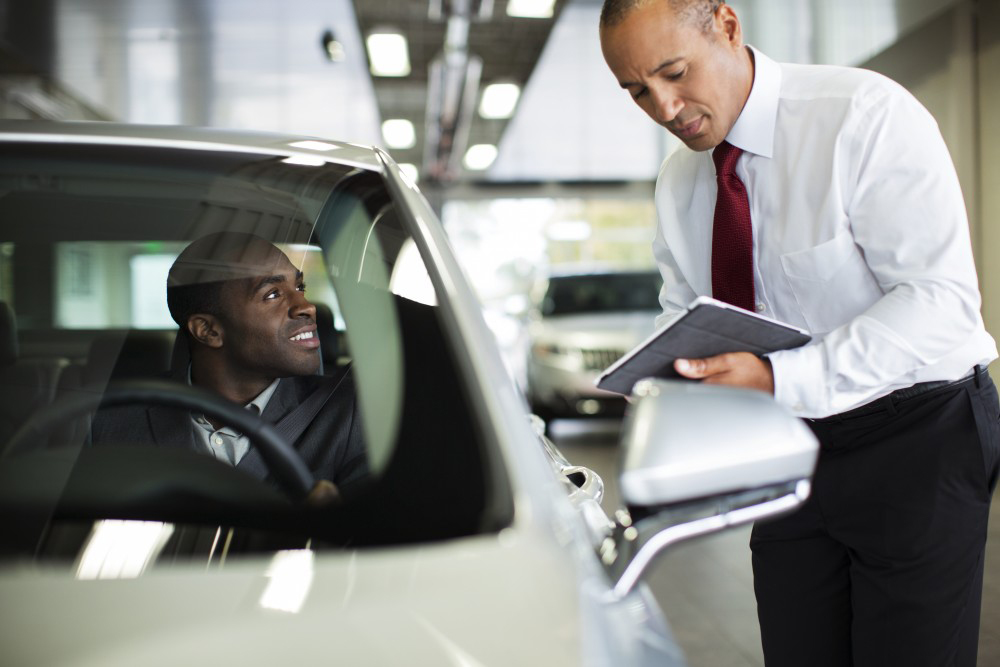 There's no need to dread auto repairs when you've got Carman Lincoln on your side. We take pride in our customer service and are happy to work on your schedule. Trust us for engine service, oil changes, new tires and more!
* Offers subject to change without notice. See dealer for details.