Coolant, also known as antifreeze, is a liquid that keeps your engine from overheating. It's essential for engine health, but just like oil it can pick up dirt and grime over time and the performance of your cooling system will be compromised.
What is a Coolant Flush?
When a technician performs a coolant flush he/she will clean all of the old coolant out of your engine, making sure your system is free of debris, leaks and air bubbles in the process. Then they'll replace the old, dirty coolant with a fresh supply.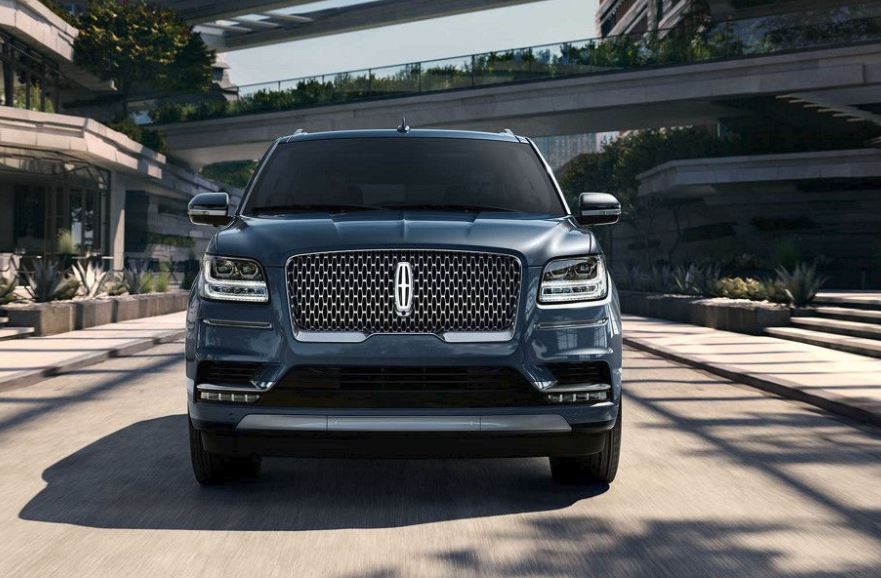 When Do I Need One?
Specifications vary by make and model, but coolant flush is generally recommended every 30,000 miles or every five years. This will prevent major issues from developing and will improve the performance of your cooling system overall.
Full Service Shop
The experienced technicians at the Carman Lincoln Service Center are more than qualified to perform your coolant flush! We're proud to offer comprehensive auto care services for vehicle owners in the New Castle, DE area.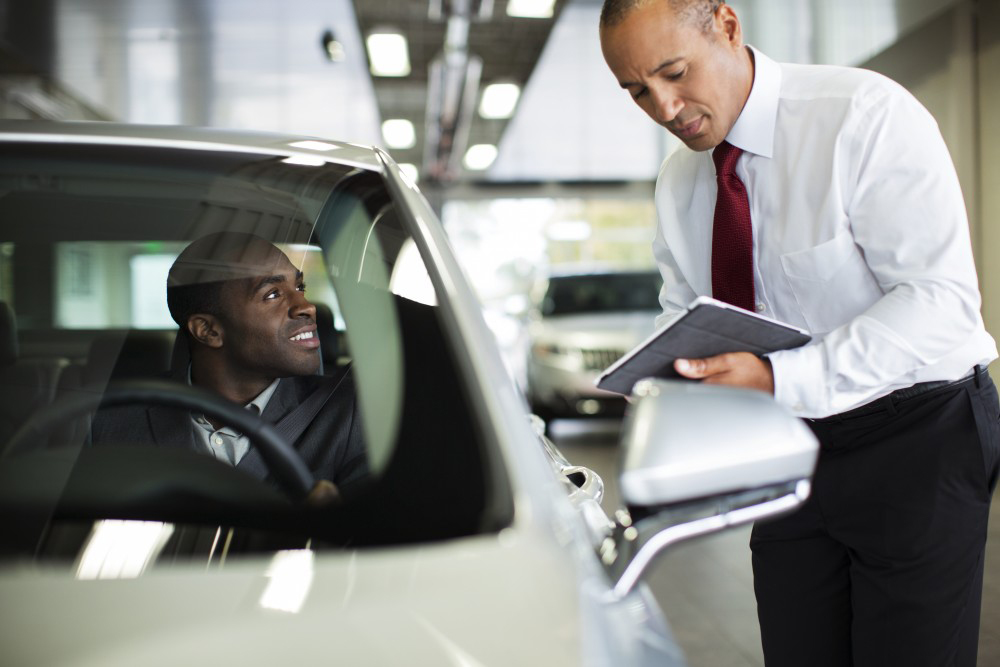 If you're interested in a coolant flush, or if you need any other auto repairs or maintenance, don't hesitate to give us a call or schedule an appointment online today. We'll be happy to show you why we're New Castle's best choice for service!
* Offers subject to change without notice. See dealer for details.