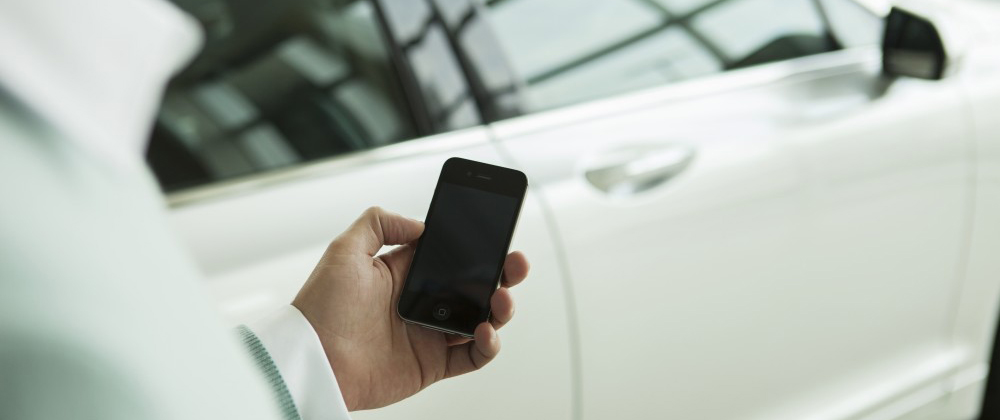 Who do you call after an accident or fender-bender? The answer is Carman Lincoln! The skilled auto body technicians at our state-of-the-art Collision Center provide exceptional quality repairs that will have you vehicle looking like new in no time.
Full Service Shop
Whether you have minor dings and scratches or significant dents and damage, we're here to help! We handle all types of auto body repairs, big and small. We replace damaged bumpers, headlights, quarter panels, side mirrors and more.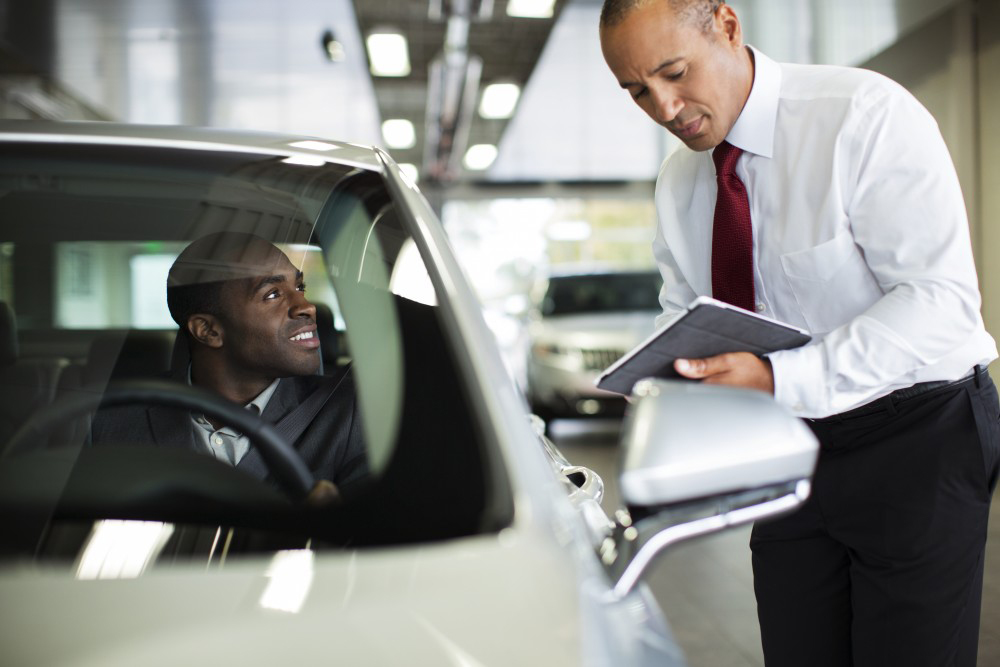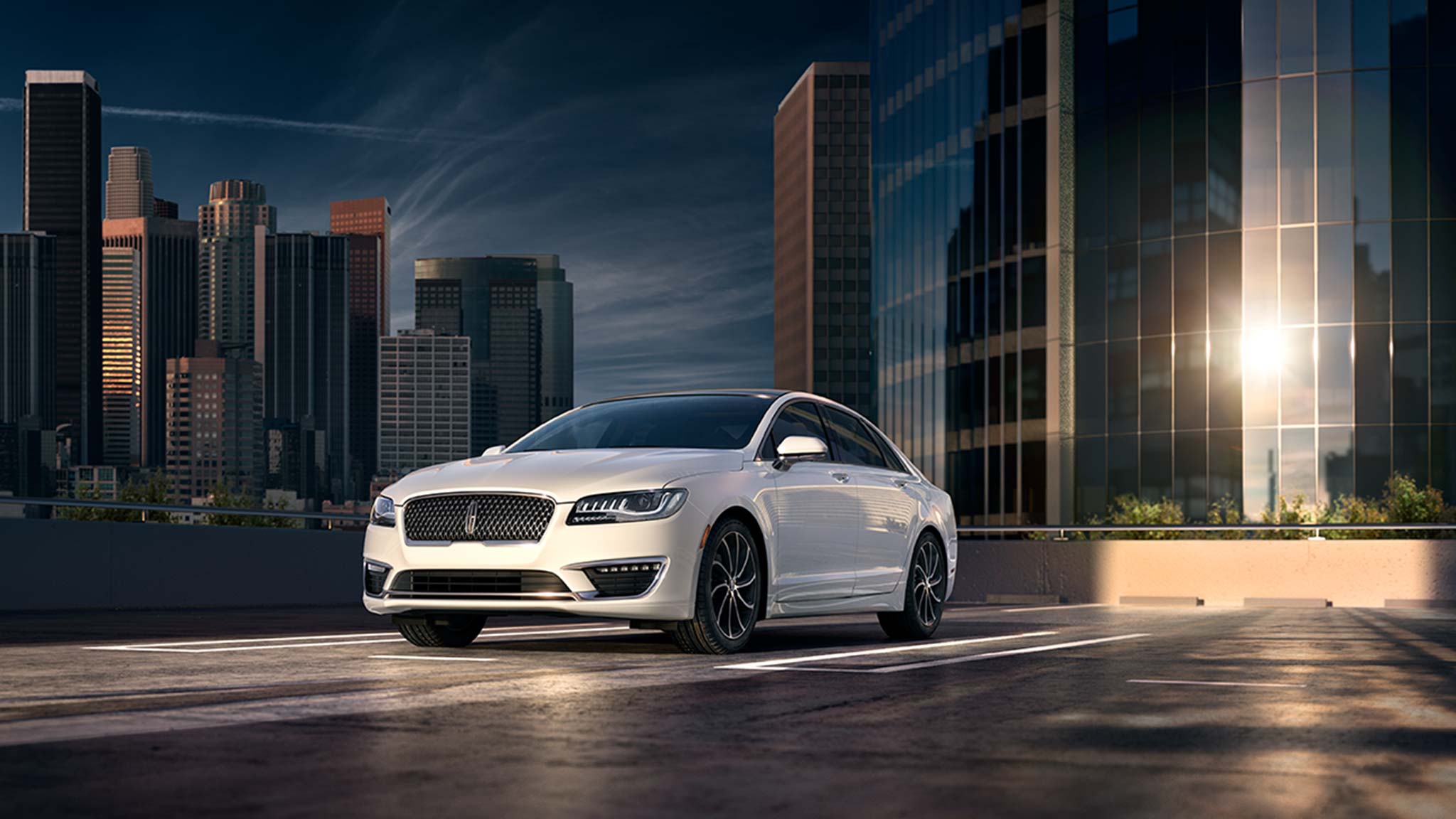 Superior Quality
We use only the best tools and materials in our shop! We stock a variety of OEM parts in our parts center, so you can be sure your vehicle will be restored to optimal condition. Our painters are also highly trained to perfectly match colors.
Commitment to Service
At Carman Lincoln, we understand how frustrating it can be to wait days - or even weeks - for repairs. That's why we're committed to working on your schedule. We make auto body service as easy as possible, saving you the stress!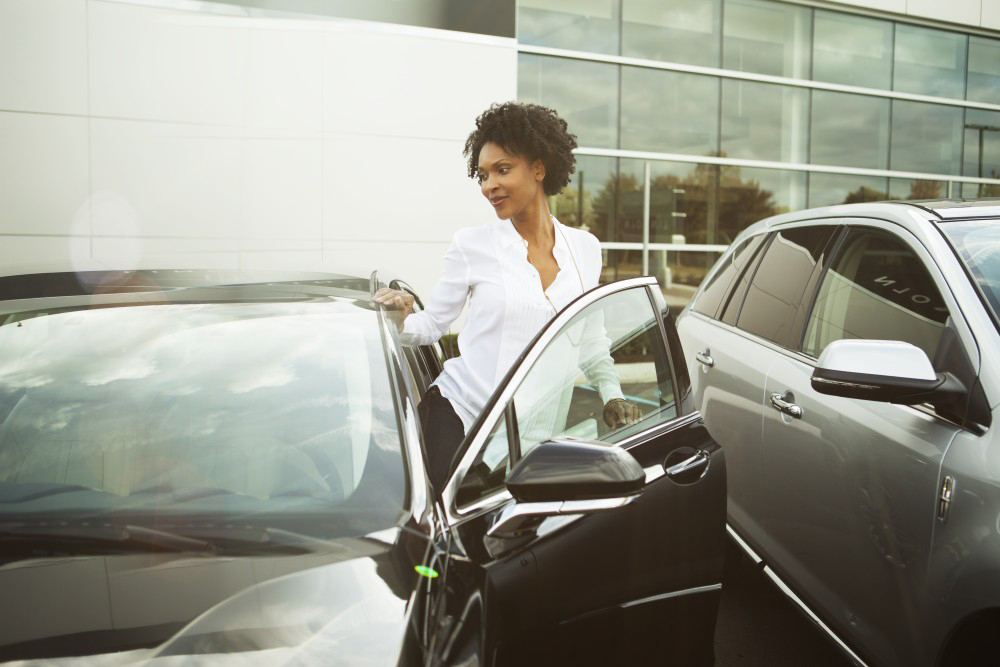 When it comes to collision repairs, there's no better place to rely on for fast, professional service than Carman Lincoln. We're dedicated to providing high quality repairs that will leave you with a vehicle that looks even better than before.
* Offers subject to change without notice. See dealer for details.