If you're trying to decide whether to buy or lease your next car, we understand that it can be a tough decision. There's benefits and drawbacks to each, and it's really up to you to decide which option is the best for your specific situation. That said, our Lincoln dealer serving Newark DE wants you to have all the information needed to make an educated decision on the matter. Have a look at some of the benefits and drawbacks of each option below!
Benefits and Drawbacks of Buying a New Car
Buying a new car is typically more expensive up front, but it costs less in the long run. In addition, you can drive as much as you want, without worrying about exceeding the mileage dictated in your lease agreement and incurring an excess mileage penalty. Plus, when you buy, that car is yours to add to it whatever modifications or personal customizations please you. If you decide you're ready for something new, you're also free to sell it and pick up a new model whenever you want.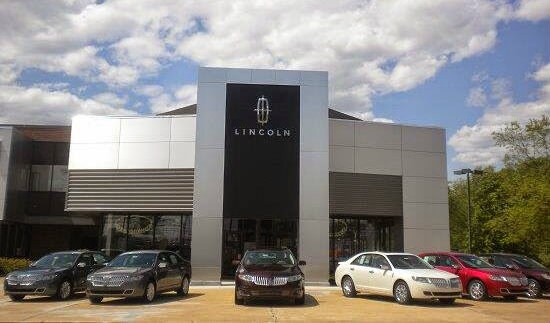 One of the disadvantages to buying a new car is, as mentioned above, it typically requires more money up front. A sizable down payment is often needed to keep you from paying more than the car is worth over time, and monthly payments are usually higher than lease payments. While the warranty will keep your hands out of your wallet at first, once it expires, you'll be responsible for all of your vehicle's repair costs; you'll also have to eat all the depreciation in value that your car faces over the years.
Benefits and Drawbacks of Leasing a New Car
Leasing a car through our Lincoln Finance Center near Newark DE allows you to drive a nicer car for less money than you'd spend to buy it. For the duration of the lease, your car will be under warranty, so you'll save on repair costs as well. It's also easy to transition from one lease to the next when your agreement is up; that means no hassles involving selling or trading in your old vehicle. You'll also pay less in sales tax by choosing to lease your vehicle.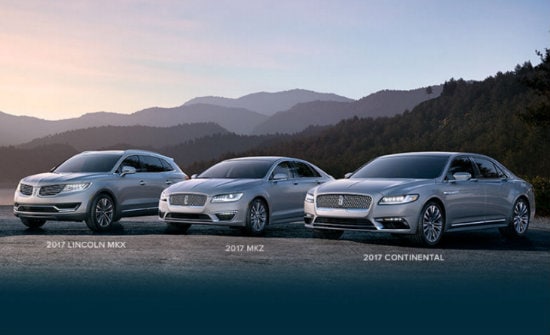 A big downside to leasing a new car is that you don't own it at the end of the lease if you decide you'd like to keep it, although many lease agreements do offer the option to buy when they end. Taking this option still typically results in spending more money over time. Also, if you have a lengthy commute, or you're prone to taking long distance trips, you may feel limited by the standard 12,000-miles per year allowed on most lease agreements. Exceeding this during the course of your lease agreement is just one way you can get hit with additional charges while leasing; excessive wear-and-tear charges can rack up your bill, and it can be costly to terminate a lease early in the event that your driving needs change.
To learn more, don't hesitate to contact Carman Lincoln either online or by giving us a call at (302) 324-4400.