When weighing options for your next vehicle, laying out the benefits of each can be a helpful method of making your decision. If the luxury and style of a Lincoln is what you're looking for, we are ready to provide. Having all of the information about your options for vehicles, financing, and pricing is key for a well-informed decision and Carman Lincoln is ready to help.
Own Your Freedom
When you purchase a vehicle, while it is the most cost up front, you avoid some of the long term costs associated with leasing. You also have the freedom to customize your Lincoln in a way that best suits your personal style. By owning, you have the ability to make and adjust your luxury vehicle exactly how you want, and drive as far as your heart desires without worrying about a mileage limit.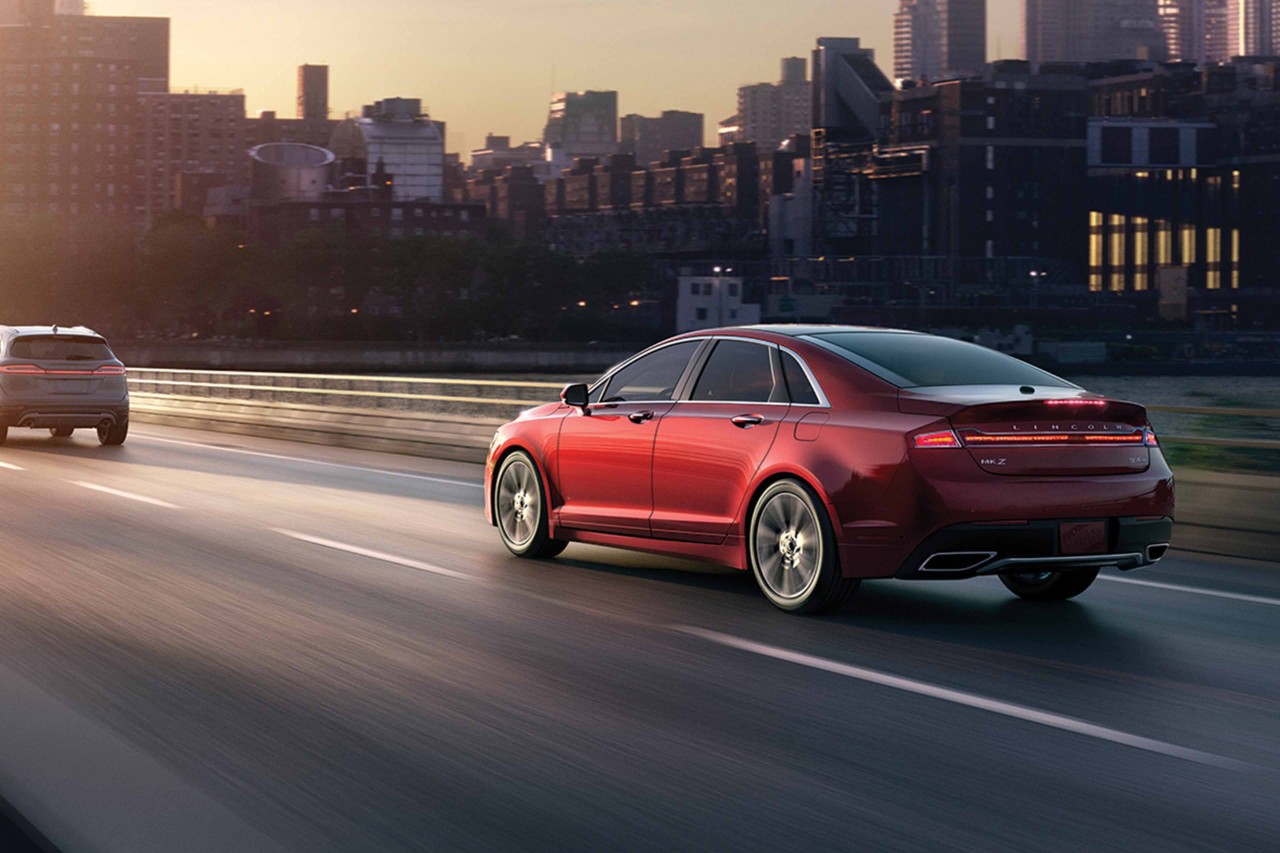 Experience Everything
Leasing a new vehicle can get you into a luxury car for less than the upfront cost of purchasing. For the duration of the lease, vehicles are also covered with a warranty, which saves money on potential repair costs. Once the lease is up, moving on to a new vehicle is easy once the lease ends. You'll also get to try more options over a period of time as opposed to purchasing which keeps you with the same vehicle for years.
There are a variety of options when you're looking to experience the luxury of a Lincoln. Whether through purchase or lease, you can enjoy the comfort and power of a Lincoln on your own terms. Carman Lincoln has the knowledgeable sales representatives that can give you all of the information you need to make the best decision.
* Offers subject to change without notice. See dealer for details.