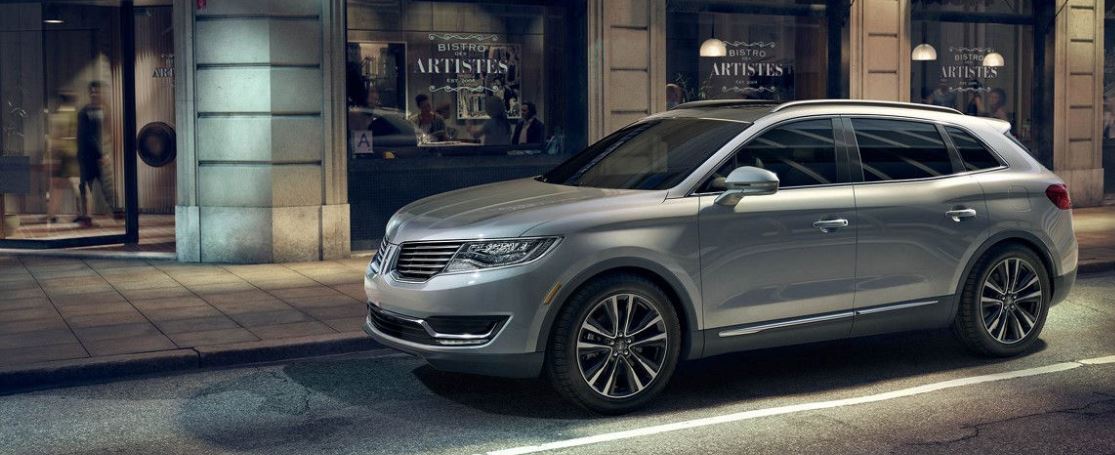 Keeping your vehicle's brakes in great shape is a responsibility all drivers share. Making sure your brakes are up to the task helps to keep the roads as safe as possible. If you're having brake issues, the Service team at Carman Lincoln can help restore your vehicle to factory standards in no time at all.
Common Brake Issues
The wear and tear of constant use is one of the most common reasons for brake issues, but driving over rough terrain and overly frequent sudden stops can also cause problems.
In order to ensure that your vehicle is always up to the safest possible standard, brake pads, calipers, and rotors need to be replaced regularly, just like tires.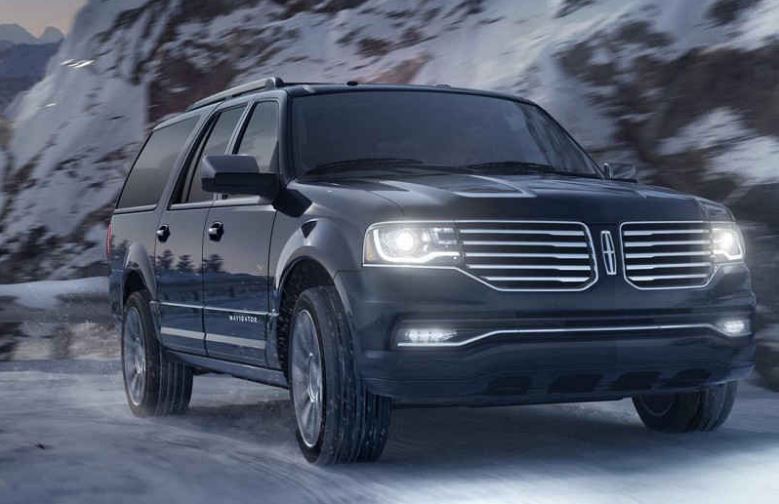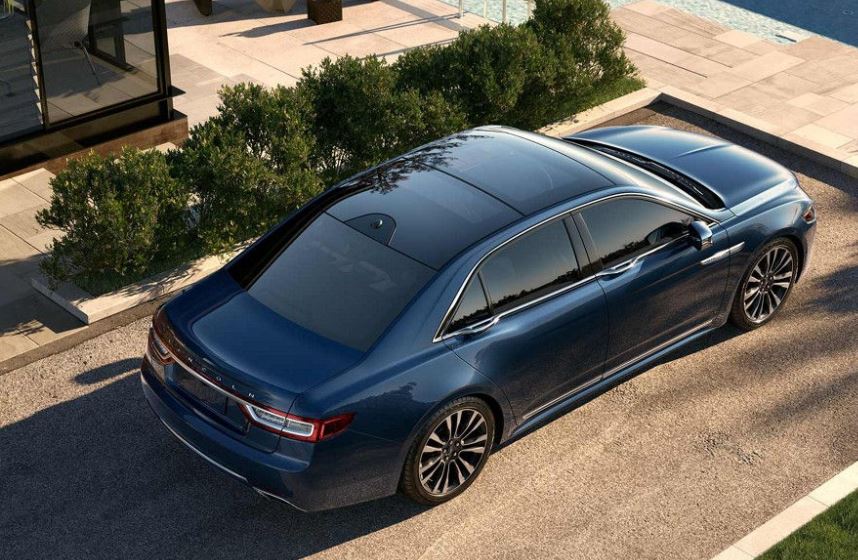 When do I need a replacement?
Depending on a number of factors such as the weight of your vehicle and your driving style, your brakes may need replacement more or less frequently. But how do you know when it's time to change your brakes?
If your vehicle is taking longer than usual to come to a complete stop, or if you hear a grinding, rattling or screeching when you use your brakes, it's definitely time to call the service technicians at Carman Lincoln. Pushing the limits can be extremely dangerous to yourself and others on the road.
Why Go with Carman Lincoln?
At our dealership, the satisfaction of our customers is our highest priority. To prove it, we offer the best auto repairs and maintenance in the area.
Whether you need brake service like new pads, rotors, and calipers, or other automotive services like tire changes, oil changes, air filter replacement, air conditioning service, or anything in-between, the pros at Carman Lincoln can help.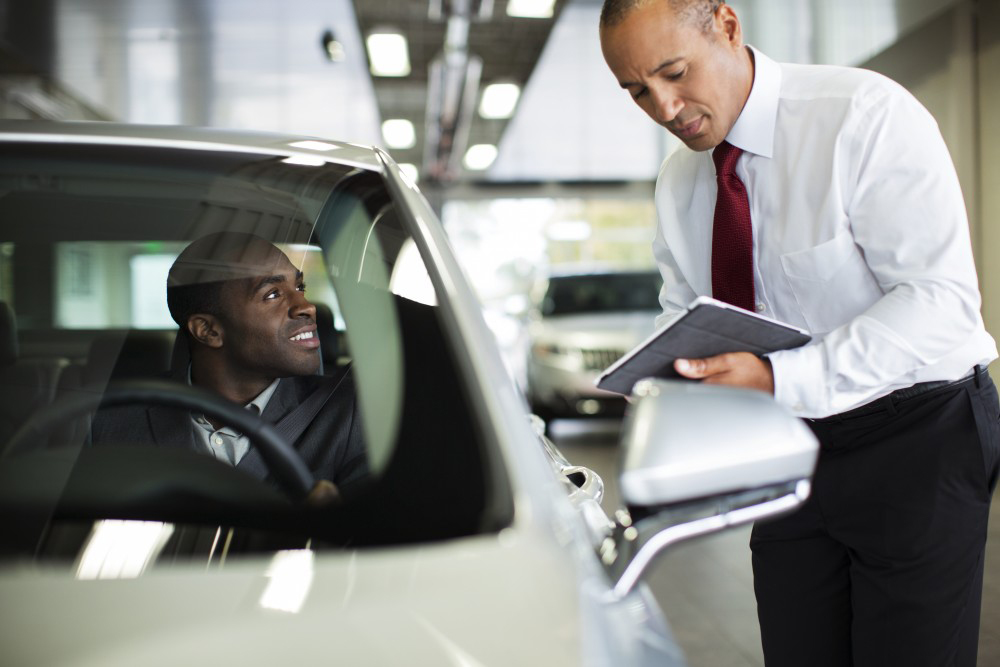 You can schedule your next maintenance appointment  with Carman Lincoln in New Castle today. To do so, feel free to schedule online, give us a call, or stop by in person. Your safety is our top priority with any repairs we make. Discover the Carman difference today.