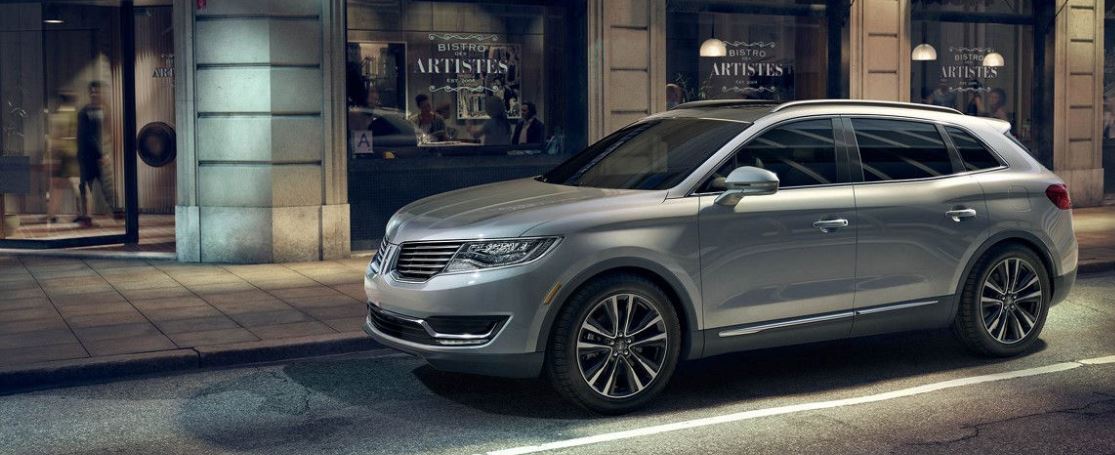 Making sure your vehicle's brakes are fully functional is a responsibility all drivers share to keep the roads as safe as possible. if you're having brake issues, the Service team at Carman Lincoln can help restore your vehicle to factory standards.
Common Issues
Driving over rough terrain can cause break issues, but the most common problems are caused by the wear and tear of constant use. Brake pads need to be replaced regularly, just like tires, to keep your vehicle in good working condition.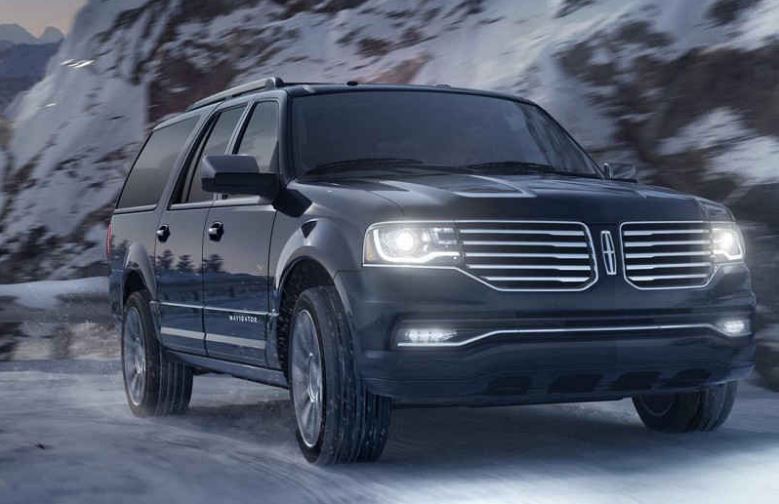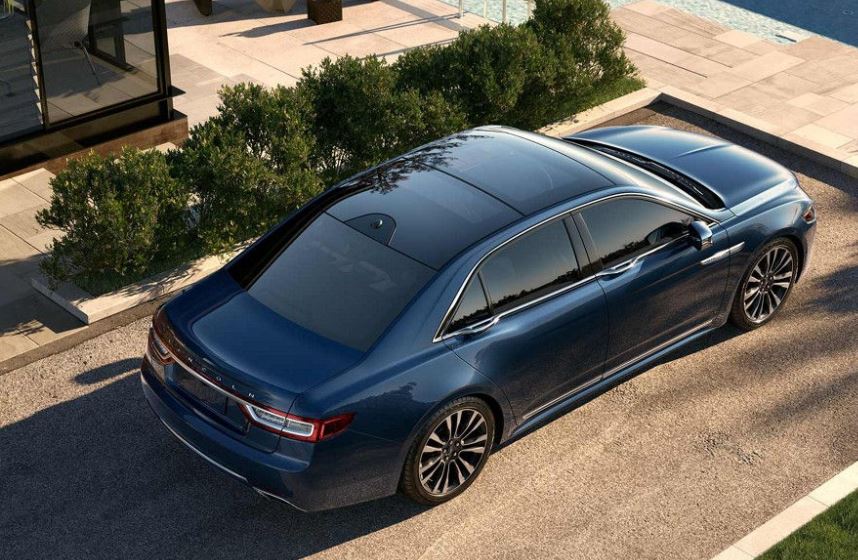 When do I need a replacement?
If your vehicle is taking longer than usual to come to a complete stop, or if you hear a grinding, rattling or screeching when you use your brakes, it's time to call the service technicians at Carman Lincoln.
Why choose Carman?
We offer the best auto repairs and maintenance in the local area. Whether you need new brake pads, rotors, calipers or a fluid change or complete replacement, we're here to help.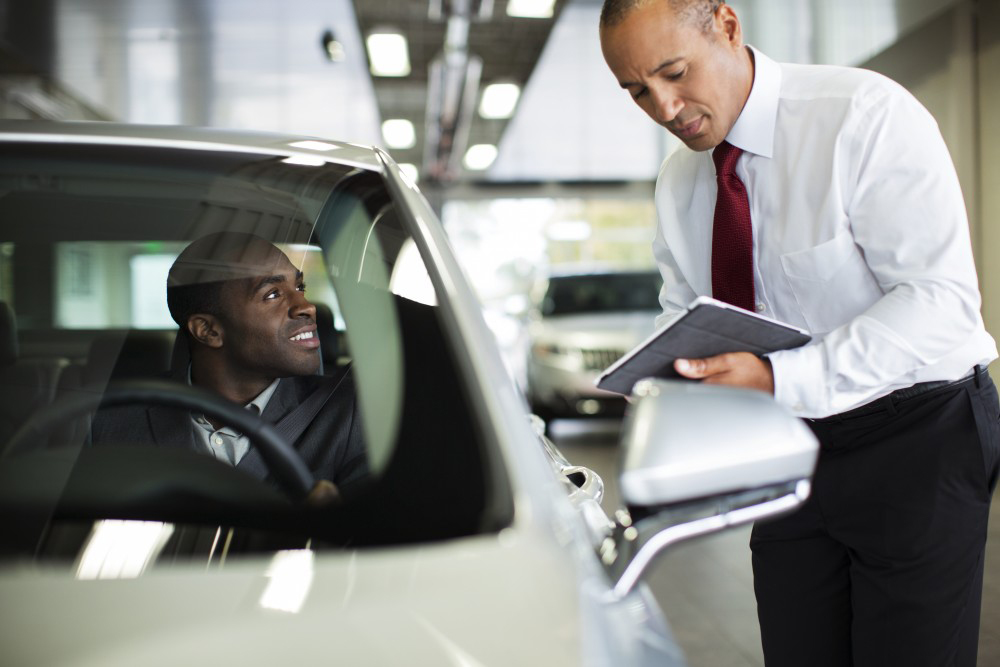 Schedule your brake maintenance or replacement with Carman Lincoln in new Castle today. Your safety is our top priority with any repairs we make. Discover the Carman difference.