It may not be the most important fix you'll ever need, but when your vehicle's air conditioning is broken, it can certainly make things uncomfortable. Don't sweat the heat! Simply call the Carman Service Center for fast, easy AC repair!
Common Issues
You automotive air conditioning problem could have a number of causes, including:
Leaks
Broken Seal
Broken Hose
Clogs
Compressor Failure
Without training, you won't be able to diagnose the issue yourself.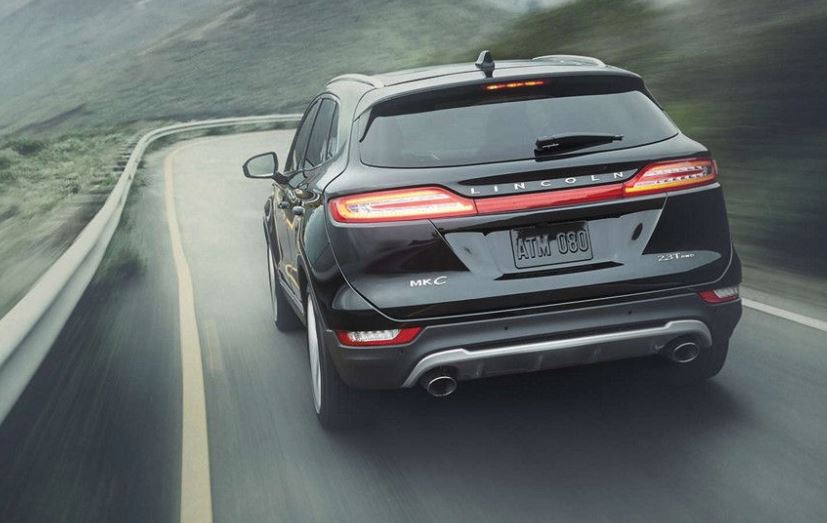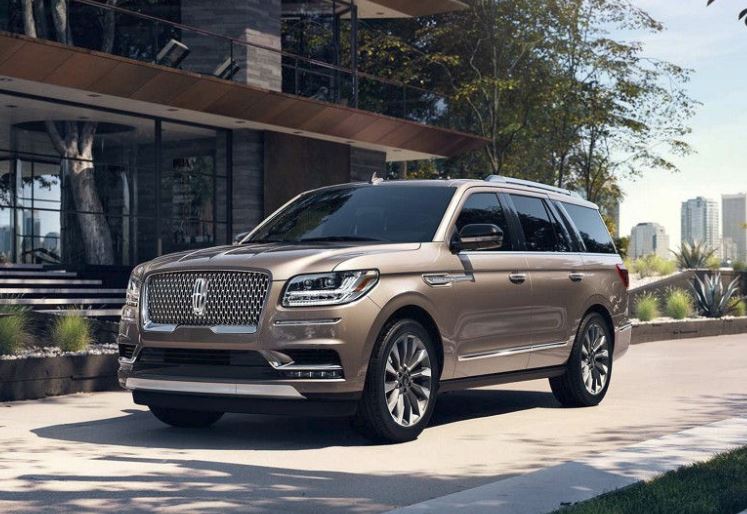 Expert Service
We're the AC experts! We'll fix your vehicle's air conditioning system using only the best possible tools and materials, so you can be confident your repairs will last, keeping you and your passengers cool all season.
Comprehensive Auto Care
Need other repairs or maintenance? Our Service Center can't be beat! With our friendly, experienced staff, weekend and evening hours, plus our commitment to customer service, we're the best place for comprehensive auto care in New Castle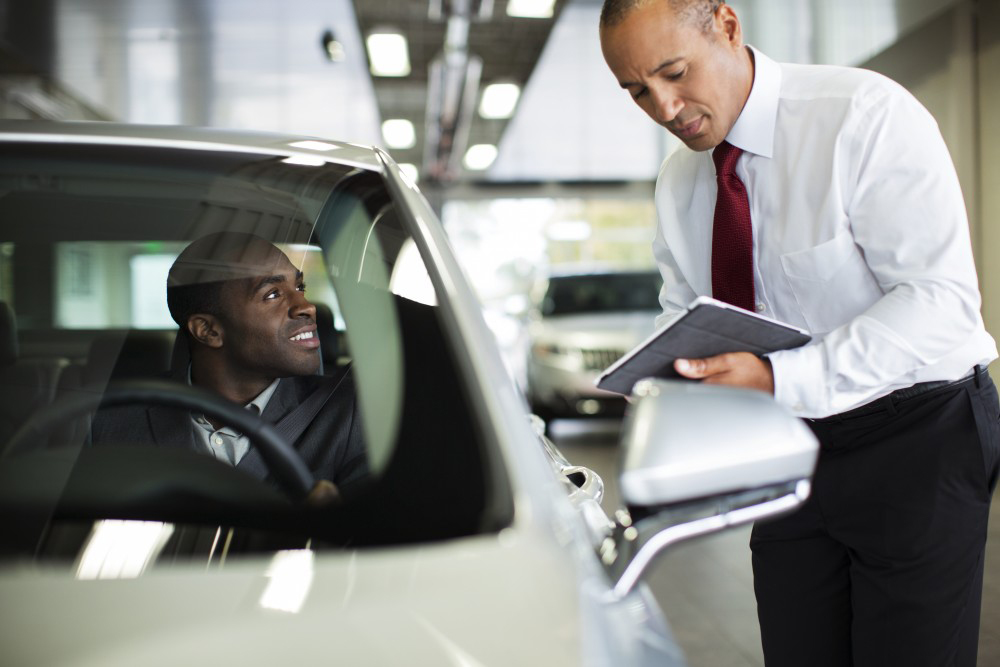 Whether you need AC Repairs, a coolant flush, state inspection, or other service, call or schedule your next appointment online! We'll be happy to help.